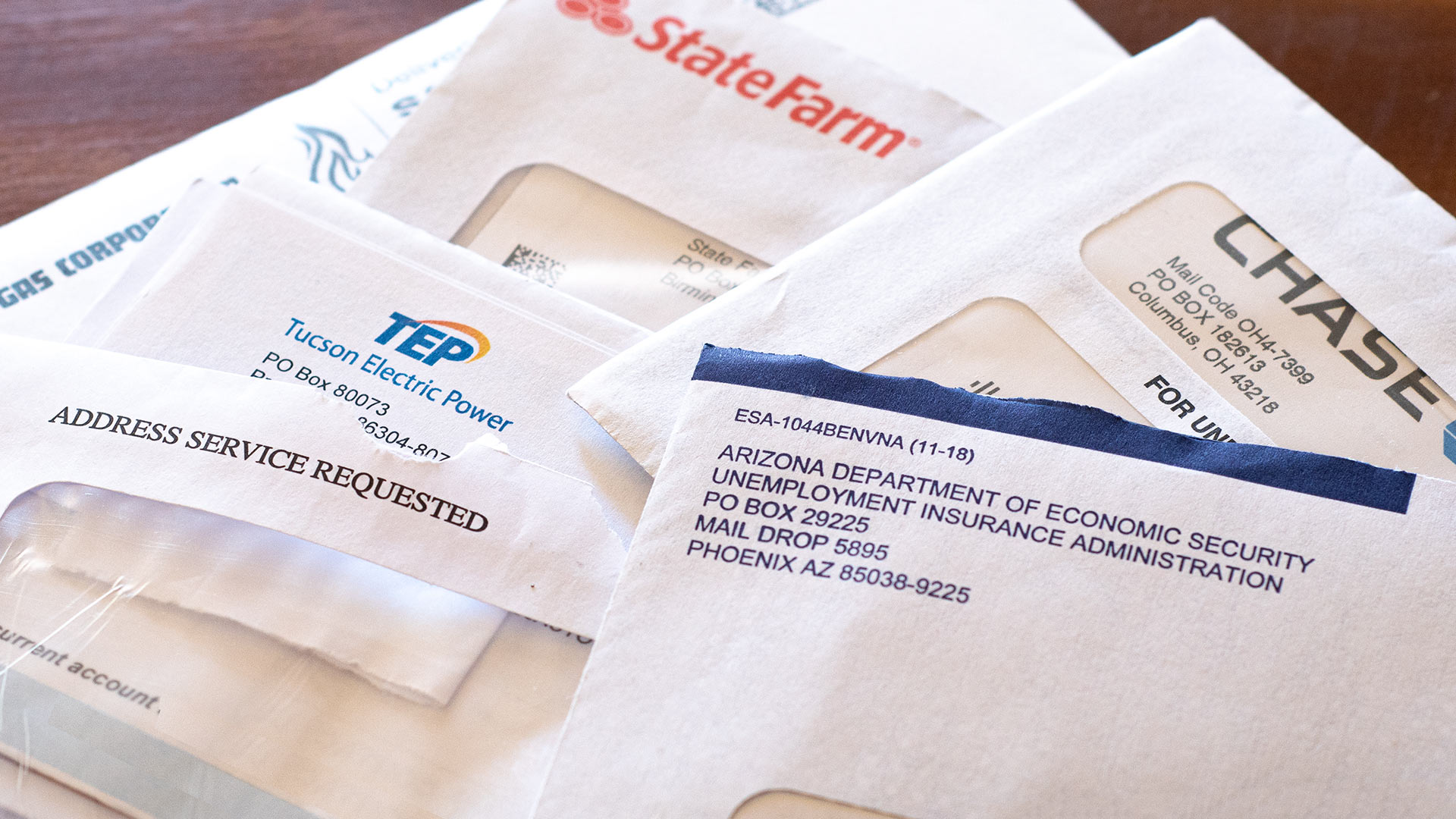 Colleen Greer/AZPM
Arizona's unemployment rate in February was 6.9%, an increase of .2%, according to the state Office of Economic Opportunity. The national rate for the same time frame was 6.2%
The state unemployment rate for February 2020 was 4.9%.
The weekly unemployment rate, for the week ending March 20, 2021, showed that the number of new unemployment claims rose by about 200 people. More than 118,00 Arizona residents received some type of unemployment assistance for that week.
Claims for the federally backed Pandemic Unemployment still outpace regular unemployment claims.