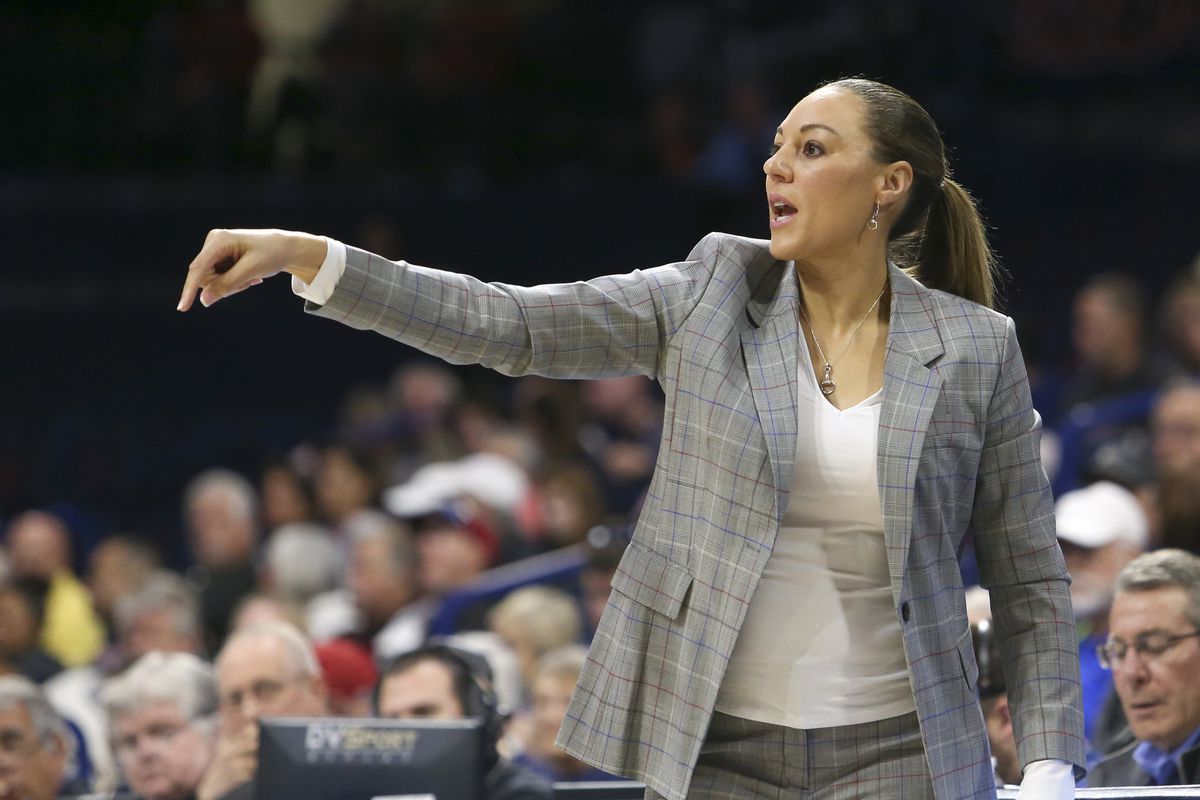 University of Arizona Women's Basketball Coach Adia Barnes

U of A
Coach Adia Barnes, who guided the Wildcat women's basketball team to this year's NCAA finals, received a 2-year contract extension Thursday from the Arizona Board of Regents. Her contract now runs through 2026. University of Arizona Athletic Director Dave Heeke praised Barnes' leadership.
"(It was) just an amazing turnaround of our women's basketball program over the last five years, really remarkable competitive growth, excellence of our student-athletes across-the-board academically, our community engagement," said Heeke during the Regents' meeting Thursday.
The Wildcats reached new heights this year, playing in the N-C-A-A finals where they lost to Stanford by one point. Barnes' base salary will grow from $580,000 next year to $770,000 starting in 2025. Bonuses for team performance will add to that total.

Barnes' salary is a fraction of the reported $3 million Sean Miller earned in his last year coaching the men's team, which didn't play in the N-C-A-A tournament this year due to an infractions investigation.