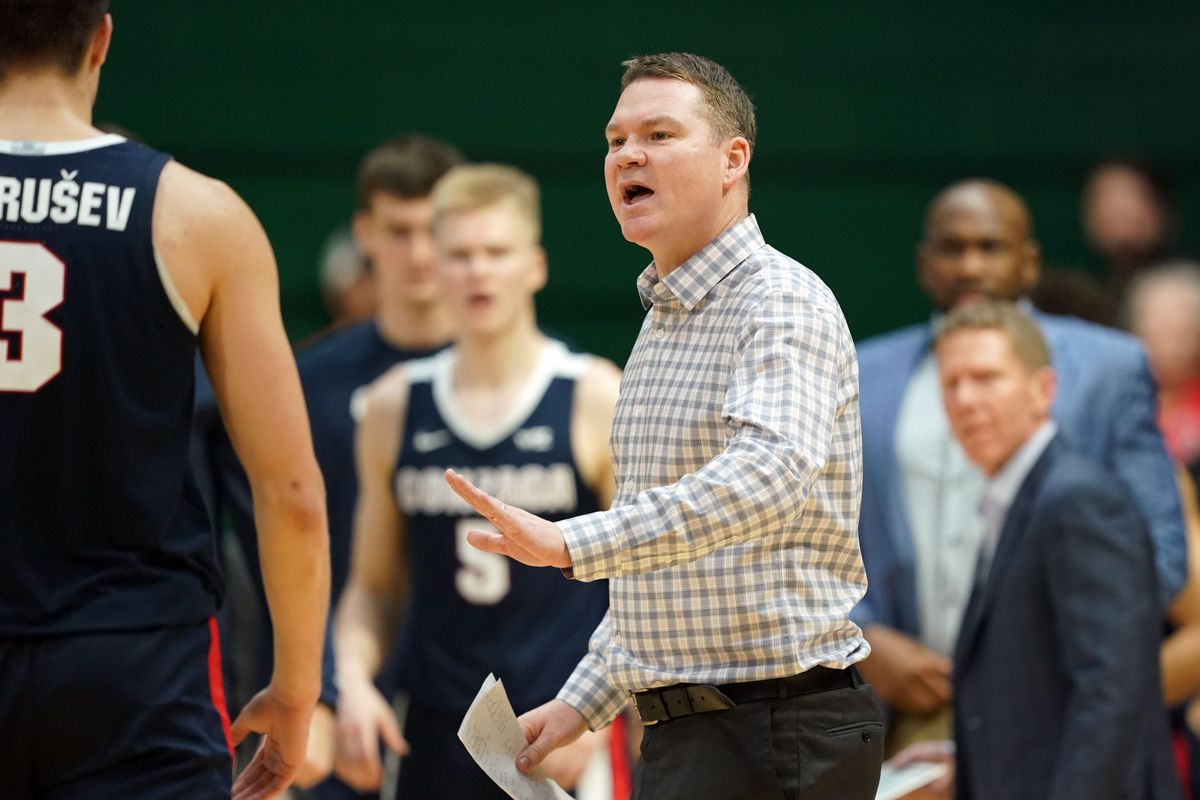 Newly hired Arizona Wildcat's men's basketball coach Tommy Lloyd

University of Arizona
Arizona has hired longtime Gonzaga assistant Tommy Lloyd as its next men's basketball coach. The school says Lloyd will receive a five-year contract, pending approval by the Arizona Board of Regents.
In an announcement just before 5 this afternoon, U of A athletic director Dave Heeke said: "Tommy has spent two decades helping build Gonzaga into one of the nation's elite programs and has established himself as an extraordinary leader in all facets of coaching. "
Lloyd replaces Sean Miller, who was fired after 12 years amid an NCAA infractions investigation. The 46-year-old Lloyd spent the past 20 years as an assistant to Mark Few, helping turn Gonzaga into a national powerhouse. The Bulldogs have played for the national championship two of the past four NCAA Tournaments and have reached the Sweet 16 six straight seasons.