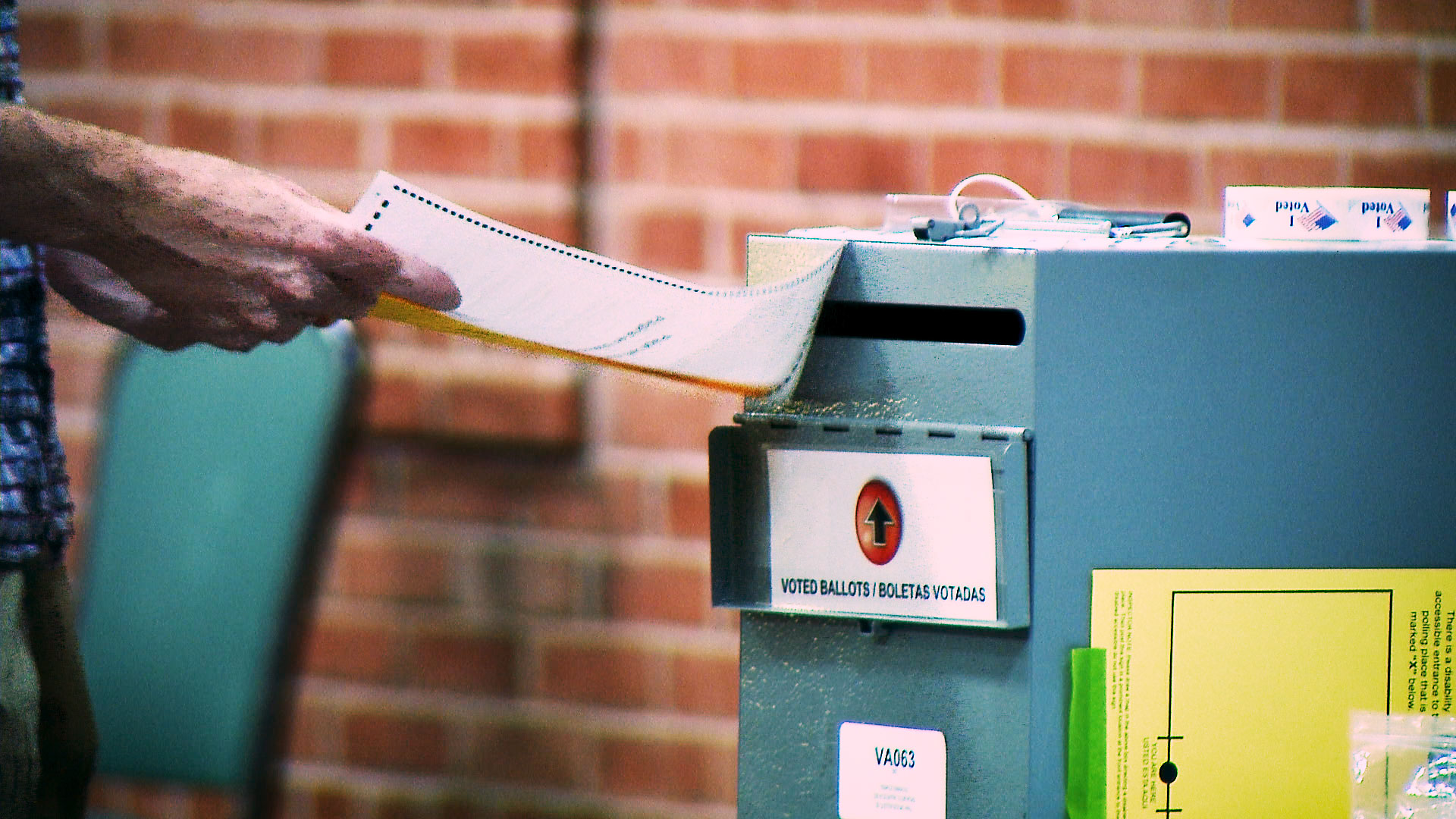 A voter turns in his ballot at a polling site set up at Tucson's Temple Emanu-El on the day of Arizona's primary election, Aug. 4, 2020.
John DeSoto/AZPM Staff
Former Arizona Corporation Commissioner Kris Mayes announced she is entering the Democratic primary for Attorney General.
Mayes served on the Corporation Commission from 2003-2010.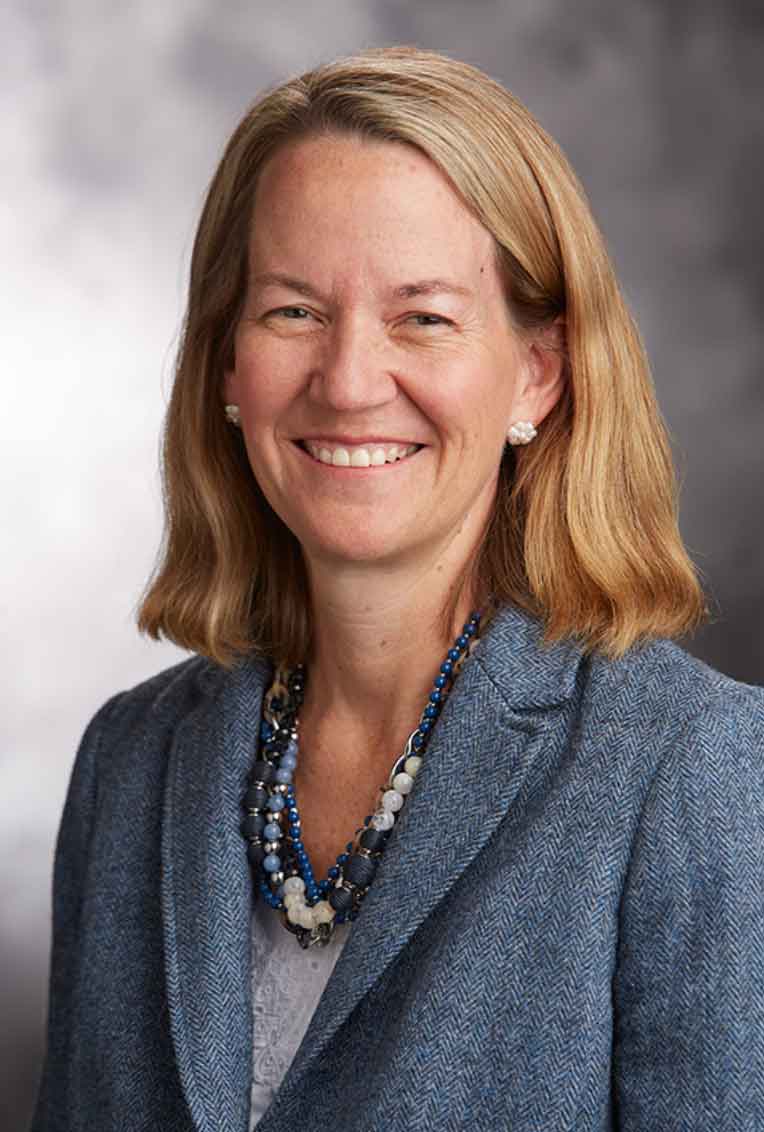 VIEW LARGER Former ACC Commissioner Kris Mayes is running for Arizona Attorney General as a Democrat. June 23, 2021
In a campaign video, Mayes said the "past few months have shown us how far off track some of our state's leaders have taken us."
Mayes was a Republican when she was last in elected office. Her campaign said she switched parties during the Trump administration.