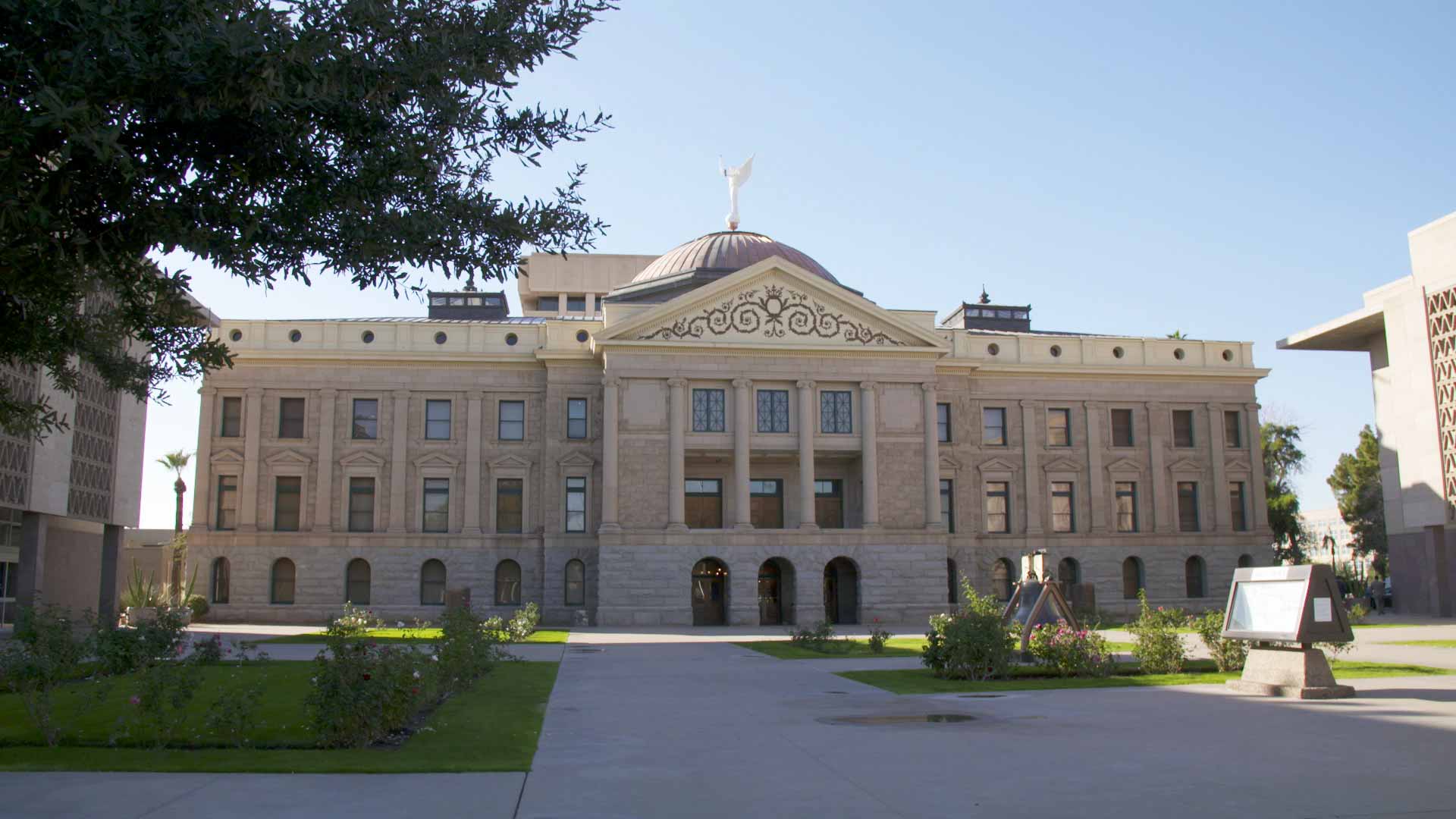 The Arizona Capitol Museum building at the State Capitol in Phoenix.
AZPM Staff
State Representative Diego Rodriguez announced Thursday that he is joining the Democratic primary for Attorney General in Arizona.
Rodriguez joins three Republicans and a Democrat in the race.
In a campaign video released on Twitter, Rodriguez talked about making the Attorney General's office work for everyone.
"For too long the Attorney General's office hasn't been doing its number one job and that's fighting for the people of Arizona. The system right now just isn't working for everyday Arizonans," he said.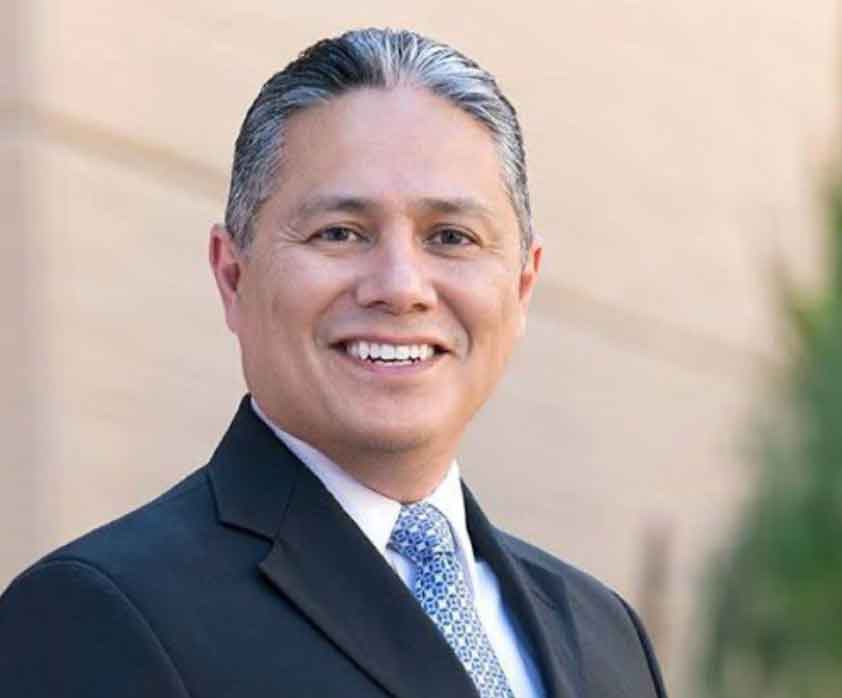 VIEW LARGER State Representative Diego Rodriguez joined the Democratic primary for the state Attorney General. June 24, 2021.

Diego Rodriguez for Attorney General
Rodriguez was born in Wyoming but moved to Arizona in 1992 to attend law school. After graduation, he was a prosecutor for Pima County. He started his own firm in 2008.

Rodriguez was first elected to the Arizona House of Representatives in 2019.