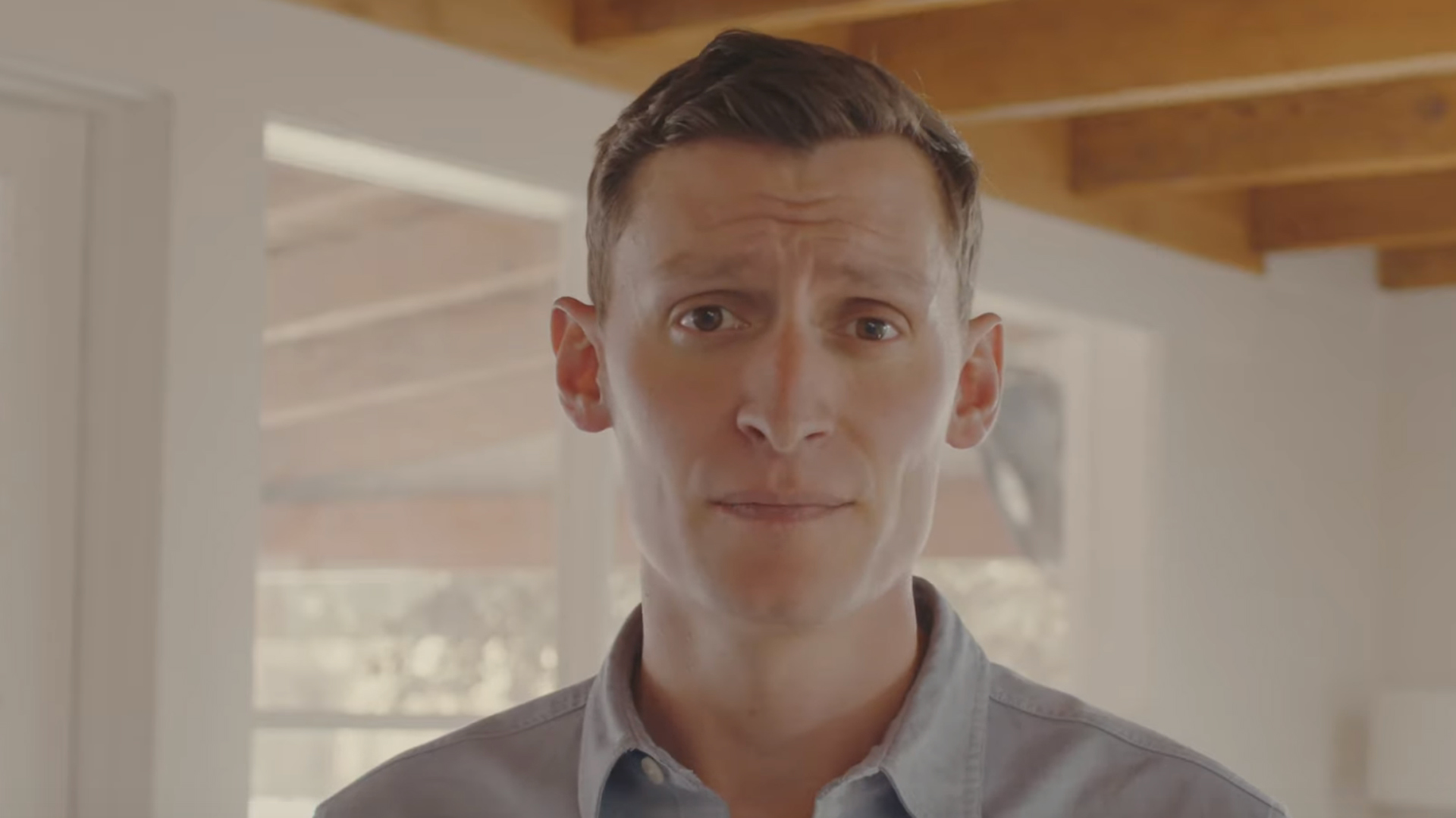 Tucson businessman Blake Masters joined the Republican primary for U.S. Senate. July 2021
Masters for Senate campaign video
Blake Masters announced he is joining Republican primary to try and unseat Senator Mark Kelly next year.
In a campaign video, Masters said the nation cannot be taken for granted and has to be fought for.
"We are up against a media that lies to us, schools that teach our kids to hate our country, and corporations that have gotten so big they think they are bigger than America," he said.
Masters is a Tucson native and is the chief operating officer of Theil Capital. That company is owned by Peter Thiel, a venture capitalist with ties to former President Donald Trump.
Masters joins Arizona Attorney General Mark Brnovich, retired General Michael "Mick" McGuire, and businessman Jim Lamon in the Republican Senate primary.