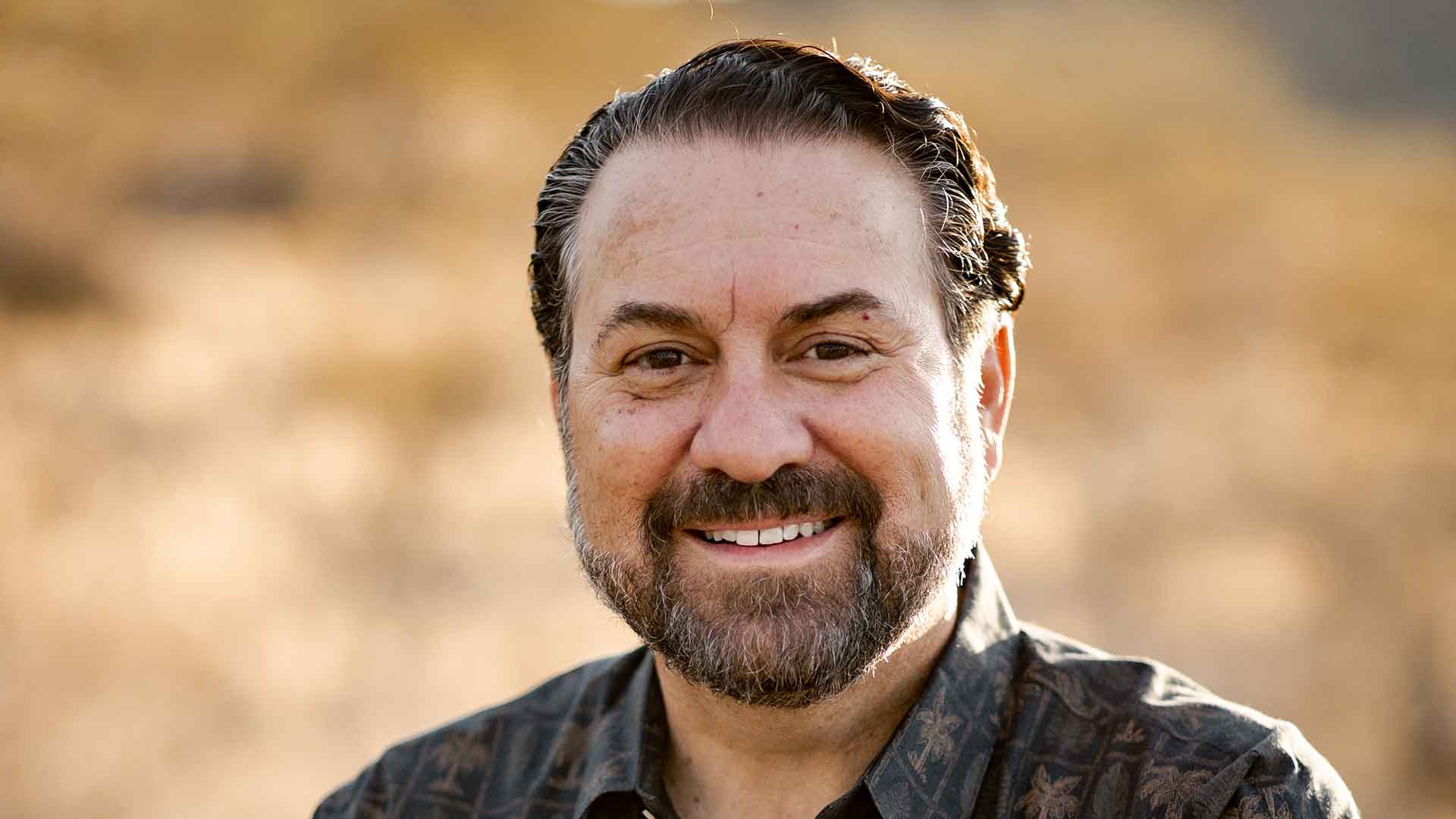 Attorney General Mark Brnovich announced his run for U.S. Senate. June 10, 2021
Brnovich for Senate campaign
Arizona Attorney General launched his campaign for U.S. Senate on Thursday with the release of a video.
The Brnovich campaign does not come as a surprise in political circles; his desire to run for statewide office has been rumored for months. The only question was whether Brnovich would run for Governor or the Senate.
He is the third high-profile Republican to join the race.
In a statement from the campaign, Brnovich said," Trust is the cornerstone of our republic, but Arizonans have lost it, and for good reason."
Brnovich was elected to his first as Attorney General in 2014.

The winner of the Republican primary will take on Mark Kelly who was elected to fill the remainder of Sen. John McCain's term.