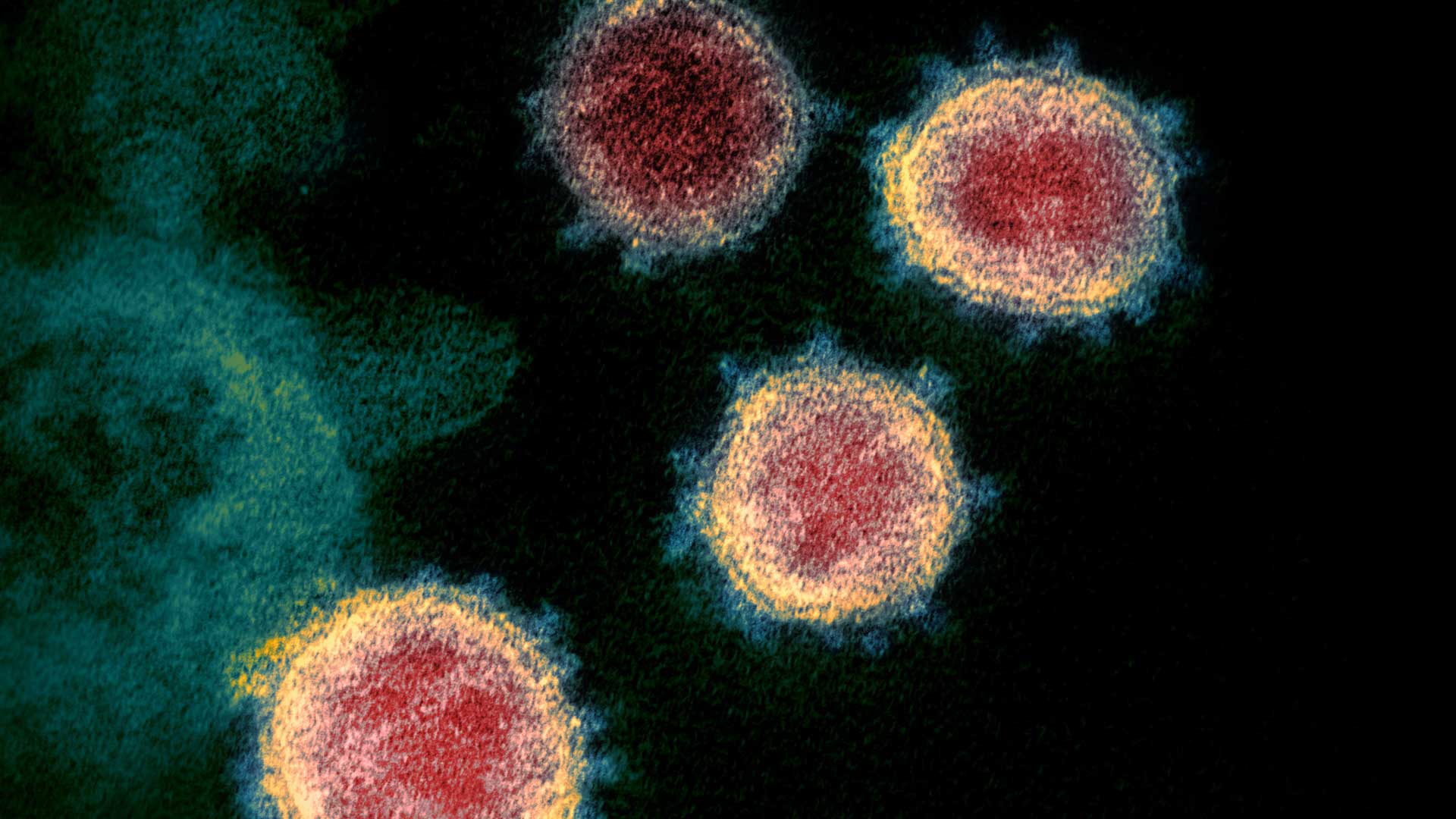 This transmission electron microscope image shows SARS-CoV-2—also known as 2019-nCoV, the virus that causes COVID-19—isolated from a patient in the U.S.
NIAID-RML
Arizona on Friday reported over 3,000 additional virus cases for the first time in six months as legal wrangling over school districts' mask-wearing restrictions escalates.
The state's coronavirus dashboard reported 3,225 additional cases and 23 more deaths.
A judge was scheduled Friday to hear arguments in a lawsuit challenging an Arizona school district's decision to require students and staff to wear masks indoors.
With nine other districts adopting similar mask rules despite a state law prohibiting districts from requiring mask-wearing, the case against Phoenix Union is seen as a test case.
Also, the Arizona School Boards Association and others have filed a lawsuit challenging the constitutionality of that law.
Credit: Nick O'Gara/AZPM. Sources:
The New York Times
, based on reports from state and local health agencies, Census Bureau. Case reports do not correspond to day of test.