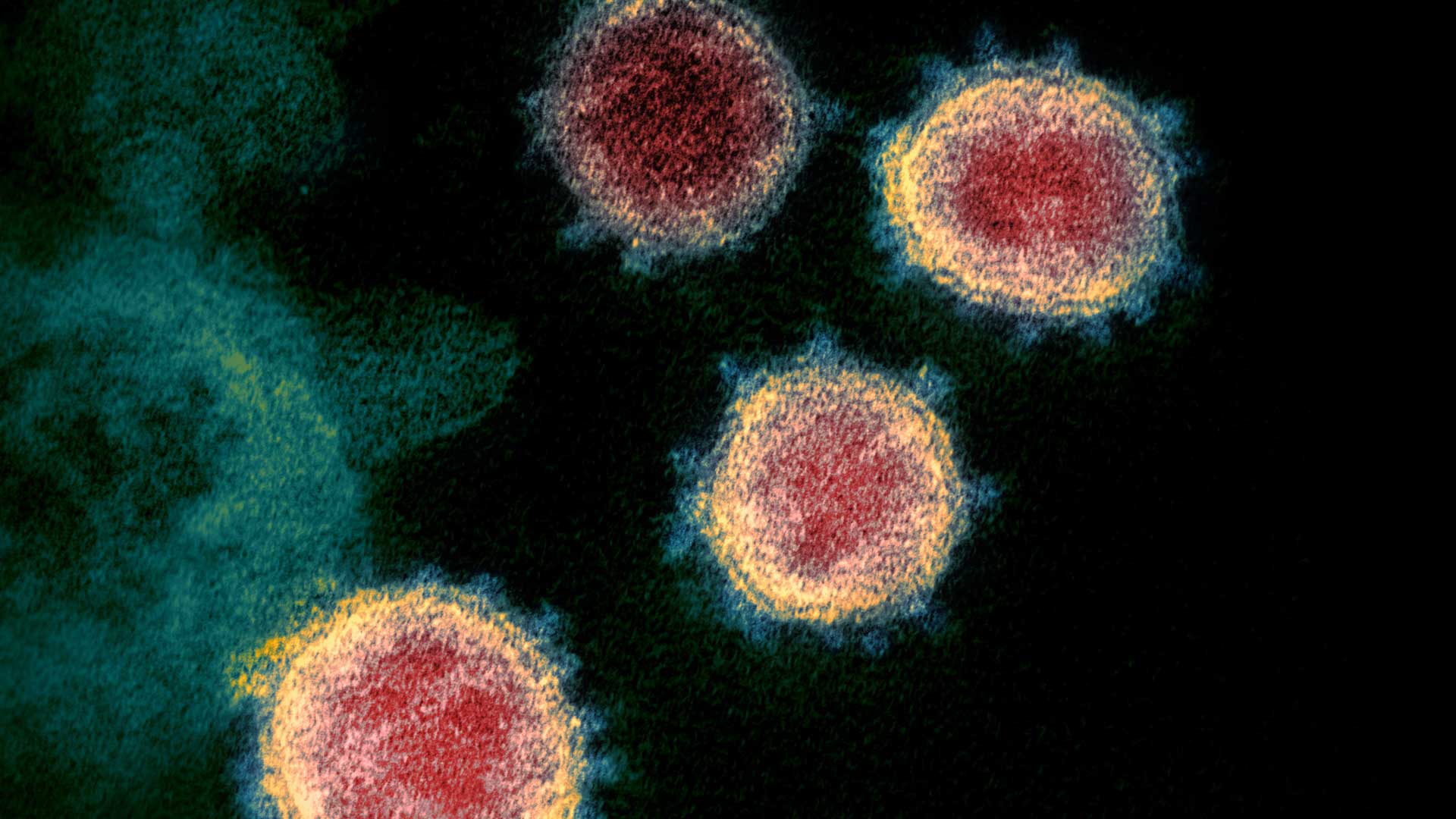 This transmission electron microscope image shows SARS-CoV-2—also known as 2019-nCoV, the virus that causes COVID-19—isolated from a patient in the U.S.
NIAID-RML
Arizona's reported COVID-19 death toll has passed the grim milestone of 20,000 amid the state's third virus surge.
The latest surge has started easing but continues to strain hospitals.
The state reported 55 additional deaths as well as over 3,600 additional confirmed cases Friday.
That increases the pandemic totals to 20,039 deaths and nearly 1.1 million cases.
Arizona currently is 11th highest among states in the number of COVID-19 deaths since the pandemic began, and sixth in the number of deaths per 100,000 population.
The current surge has seen the state's hospital system burdened again with large numbers of patients. More than 1,750 COVID-19 patients occupied hospital beds as of Thursday.
Credit: Nick O'Gara/AZPM. Sources:
The New York Times
, based on reports from state and local health agencies, Census Bureau. Case reports do not correspond to day of test.