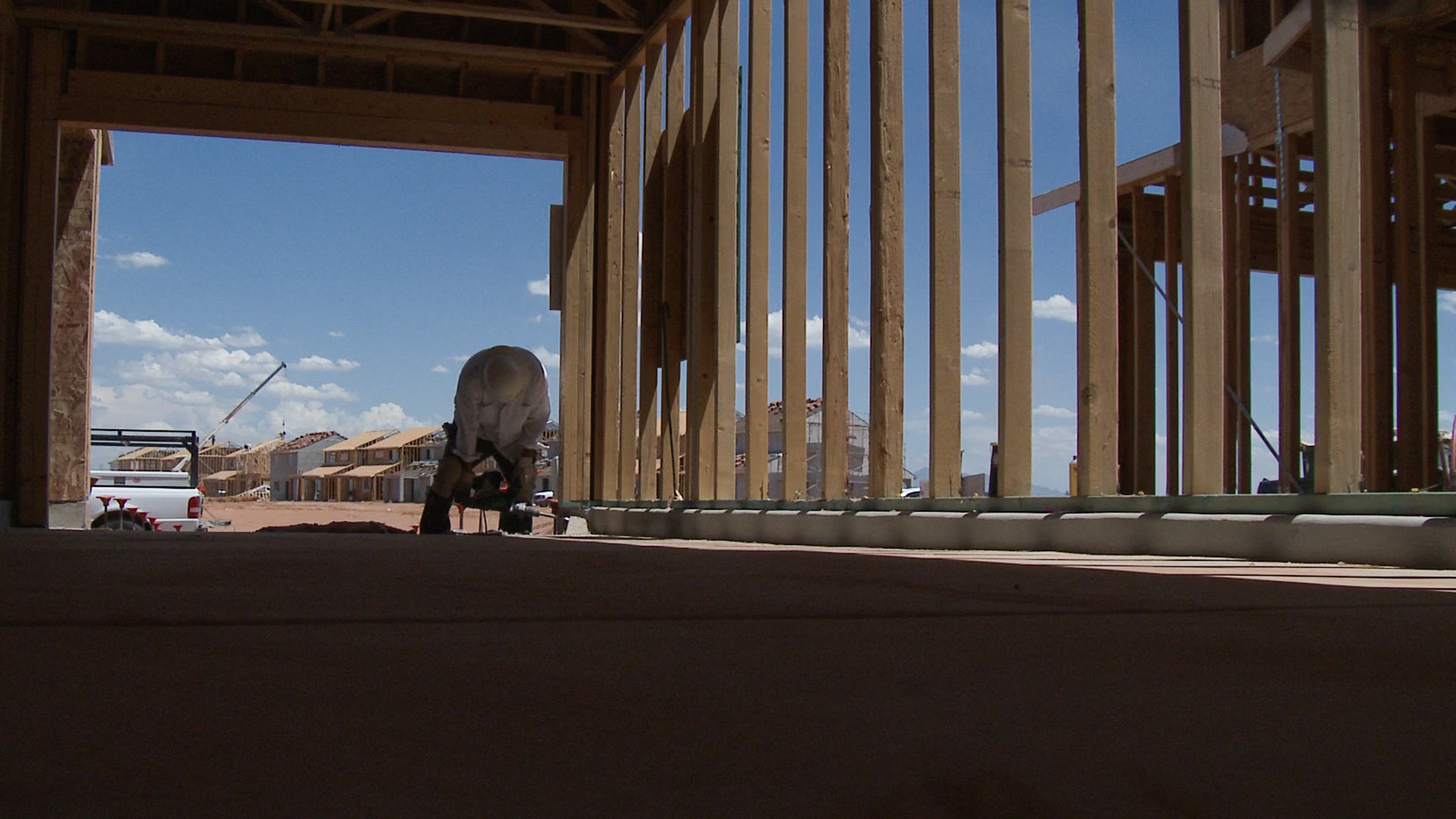 Arizona is expected to add jobs in the construction sector.
AZPM
New data released Thursday showed job growth in Arizona was slow in September, but the unemployment rate still fell to below 6%. That's about a percentage point higher than the national rate.
Arizona lost about 3,000 jobs last month, following a loss of 2,000 jobs in August. Those losses were especially felt in government offices and business services, which includes accountants, lawyers and engineers.
George Hammond is the director of the University of Arizona's Economic and Business Research Center. He said Arizona has recovered most jobs lost during the pandemic, but some areas of the state are faring worse than others.
"Tucson is a little bit more concentrated in the leisure and hospitality sector than the state as a whole, and leisure and hospitality jobs are — statewide — are still lagging," Hammond said.
Leisure and hospitality jobs still saw a slight growth in numbers. So, too, did the construction industry, which has also struggled through the pandemic.
Hammond said the slow job growth could be due to a number of reasons, like a lack of childcare or people retiring in greater numbers.
"There's really a lot going on now. And it's hard to disentangle all those effects," Hammond said.
He estimated that we likely won't have a clear picture of what's fueling the slow job growth until next year, after all 2021 jobs data is released.
He said at least some of the losses are likely related to the late summer uptick in COVID cases.