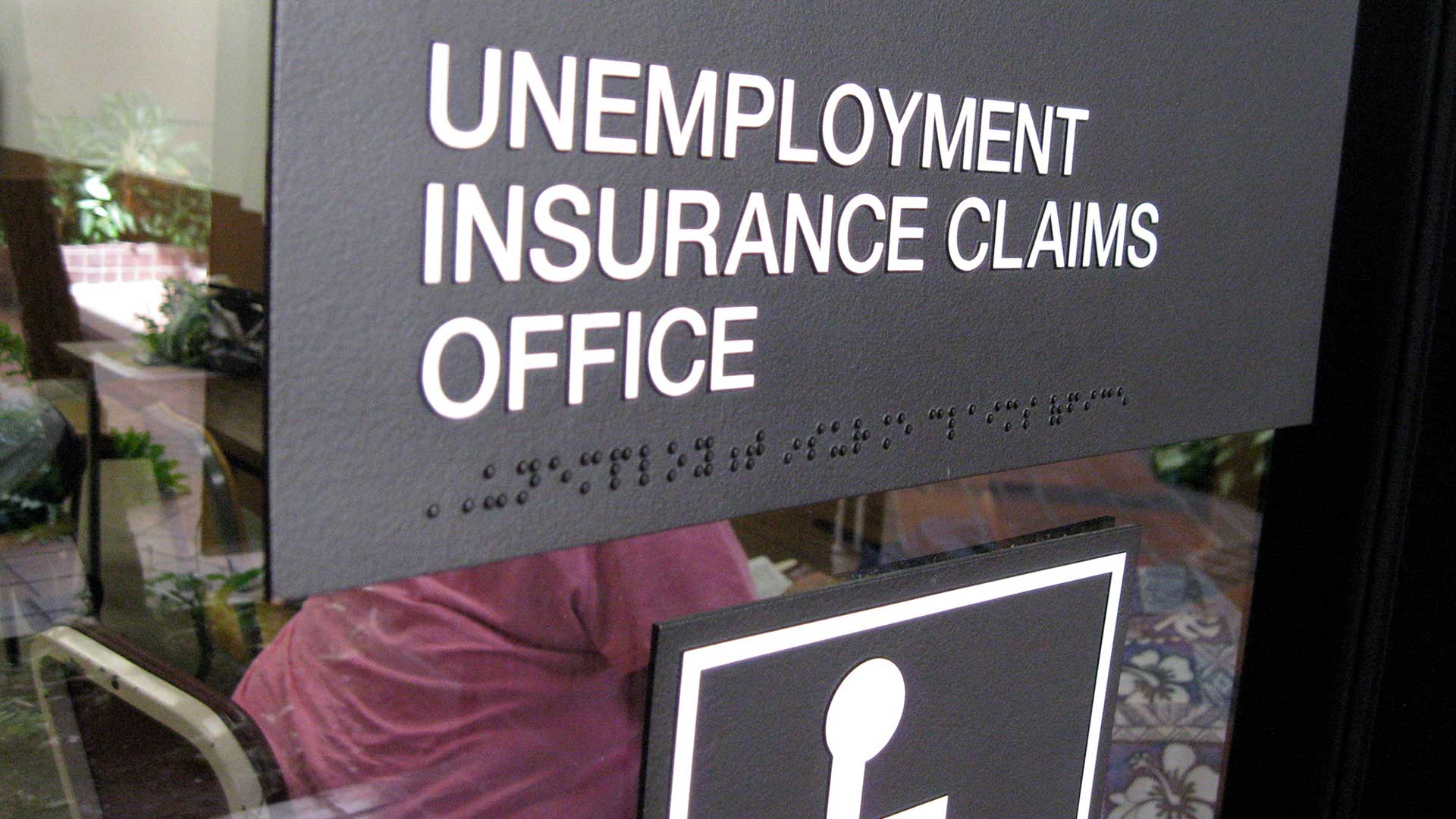 An unemployment insurance claims office.
Bytemarks/Creative Commons
Arizonans are filing fewer unemployment claims than they were before the pandemic.
Initial claims are down below where they were in 2019.
Unemployment claims have been steadily going down in Arizona and fell below pre-pandemic numbers in mid-October. In the most recent week recorded, new claims were down to about 2,300.
George Hammond is the director of the University of Arizona's Economic and Business Research Center. He said the drop means good things for the state's economic recovery.
"I don't think we're gonna see a big surge in people being separated from their jobs in a way that would allow them to claim unemployment insurance," Hammond said.
He also said Arizonans are still quitting their jobs at high rates, but those that quit do not receive unemployment benefits.
Continued claims from Arizonans who are already receiving benefits haven't quite fallen to pre-pandemic levels, but they're also low, and Hammond expects them to continue to slowly drop.