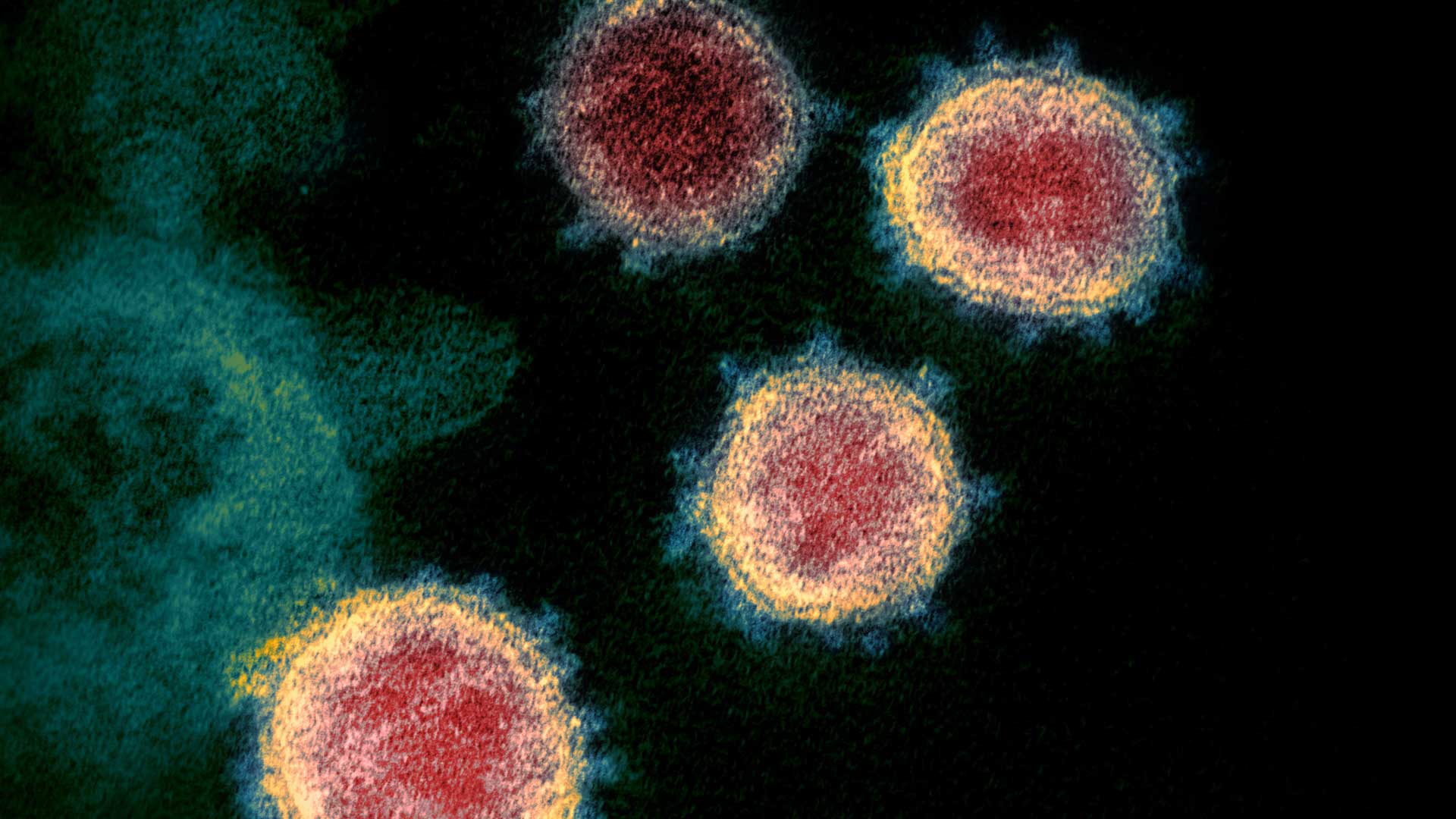 This transmission electron microscope image shows SARS-CoV-2—also known as 2019-nCoV, the virus that causes COVID-19—isolated from a patient in the U.S.
NIAID-RML
Health officials in Arizona are reporting over 2,657 new confirmed COVID-19 cases and no new deaths.
The latest figures Monday come after four straight days of the state Department of Health Services tallying more than 3,000 new cases.
The latest numbers increased Arizona's pandemic total to 1,192,365 cases and leave the number of known deaths at 21,409.
As of Sunday, 1,943 COVID-19 patients occupying hospital beds — the most since 1,933 patients on Sept. 20.
Virus-related hospitalizations during this fall's surge peaked at 2,103 on Sept. 11.
Hospitalizations then dropped to a low of 1,663 on Oct. 15 before starting to gradually rise again.
Credit: Nick O'Gara/AZPM. Sources:
The New York Times
, based on reports from state and local health agencies, Census Bureau. Case reports do not correspond to day of test.