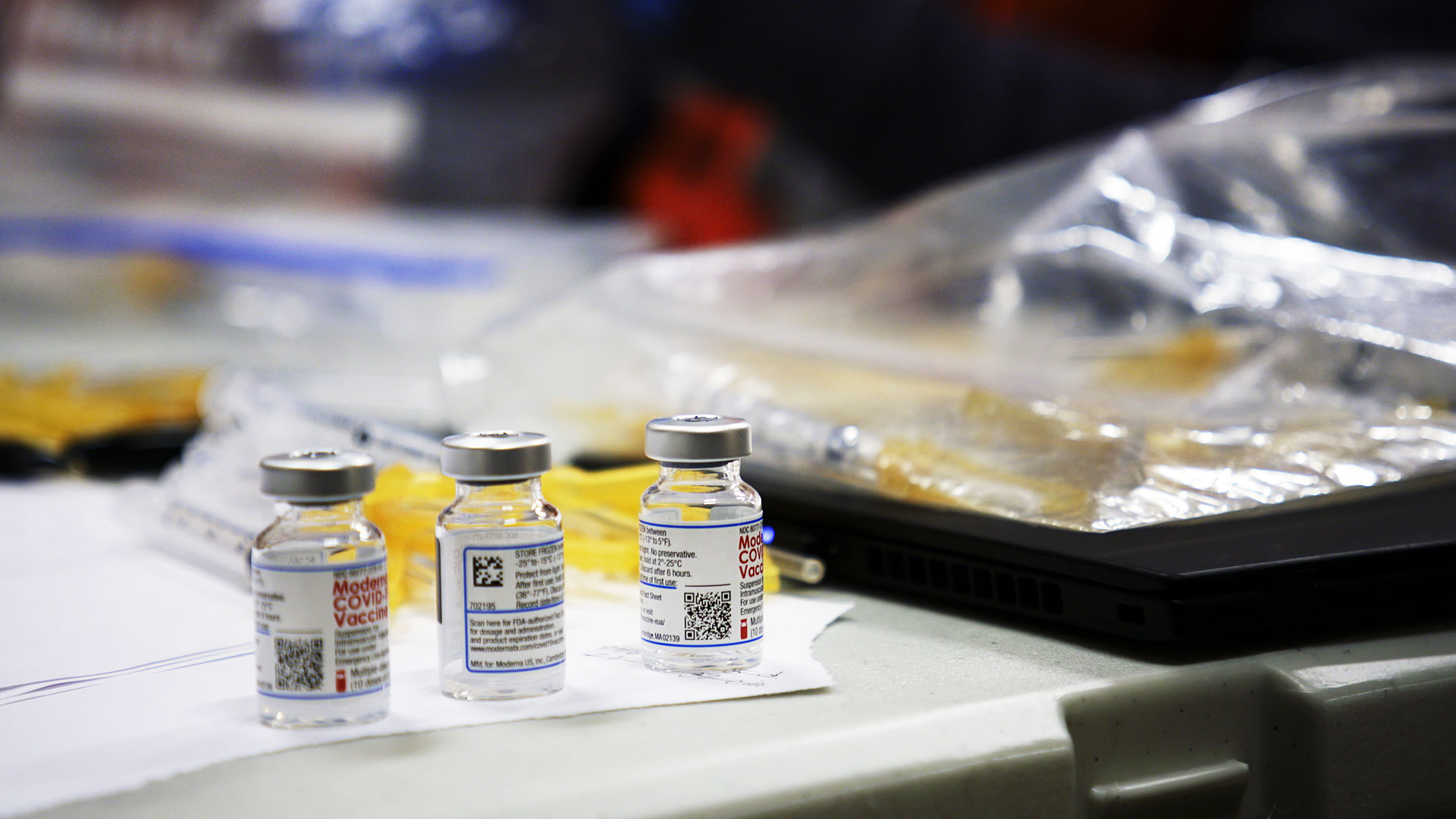 AZPM
The Pima County Health Department issued a public health advisory on Monday recommending that every eligible person 18 years and older receive a COVID-19 booster shot as soon as possible due to increased transmission rates within the county.
The department said it is seeing some of the highest COVID-19 infection rates and hospitalizations in the county since the surge last winter.
"It is likely that all residents in Pima County can be exposed to COVID-19 where they live or work, and that is why we urge 18 years and older to get their booster," said Dr. Theresa Cullen, director of the Pima County Health Department.
Nationally, the CDC has already approved the need for boosters among all adults who are 65 and older, for those who have an underlying medical condition, or for those who live and work in high-risk settings.
"The boosters will keep your immunity up, which, in turn, offers great protection against hospitalization and cuts down on the transmissibility of the disease," Cullen said.
Boosters will be available at Pima County-sponsored vaccination sites to anyone over 18, as long as it has been six months from their second dose of the Pfizer or Moderna vaccines or two months since their single shot of Johnson & Johnson.
For booster shots at pharmacies or other medical providers, individuals will need to attest to having underlying medical conditions or that they work or live in high-risk settings.
You can find a list of vaccine sites in Pima County, at www.pima.gov/covid19vaccine.
Credit: Nick O'Gara/AZPM. Sources:
The New York Times
, based on reports from state and local health agencies, Census Bureau. Case reports do not correspond to day of test.