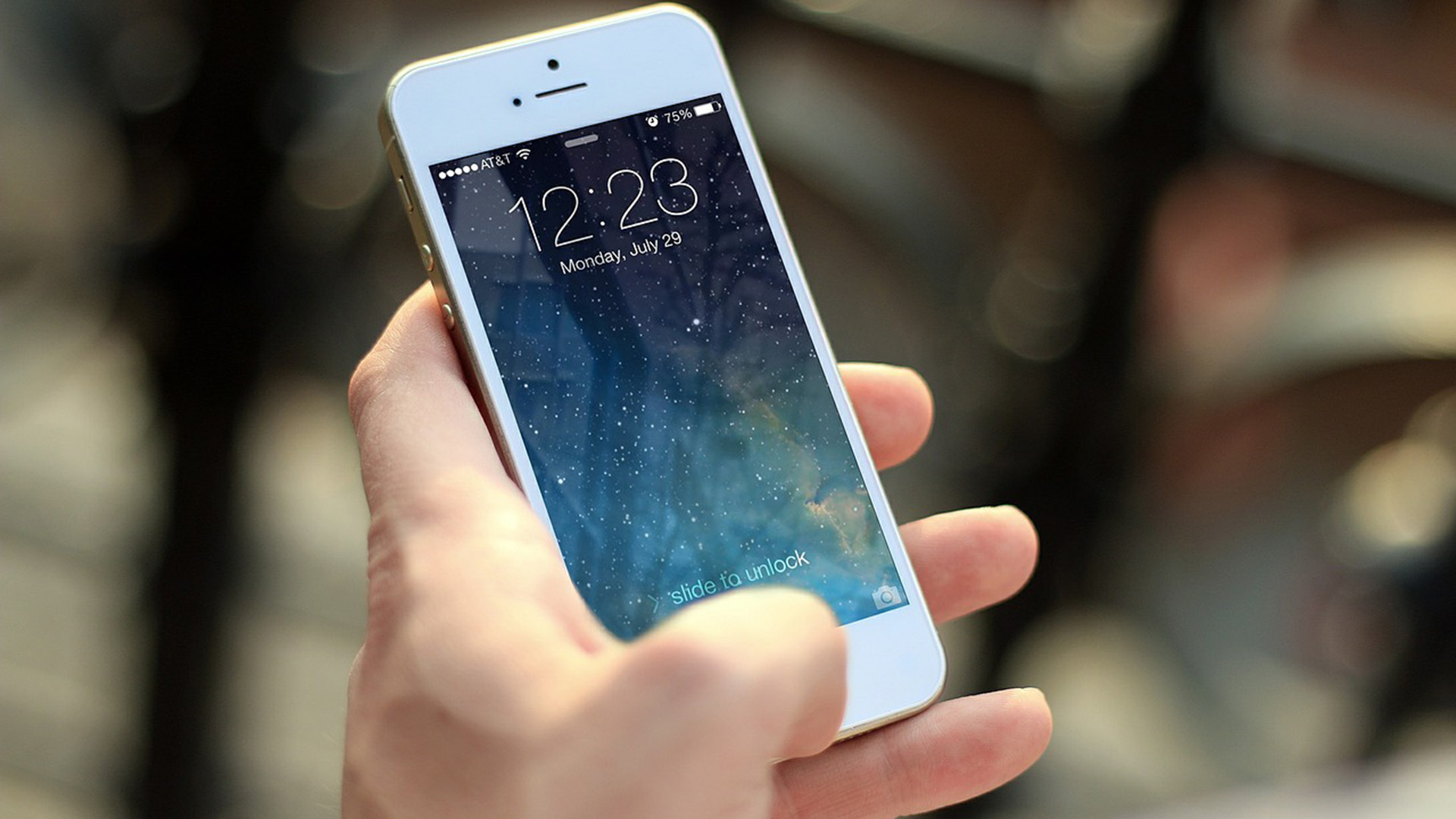 Pixabay
Tucson parents can sign their children up for a call from Santa this December through the Parks and Recreation Department. A spokesperson said Santa makes over 600 calls each year through the program.
Tucson Parks and Recreation Department Recreation Manager Dawnee Moreno said the Santa's Calling program has been around since before she joined the department 28 years ago.
"Jingle the elf will talk to the kiddo and let them know that Santa is in his workshop, busy making toys and getting ready for Christmas," Moreno said.
After that introduction, Santa joins the call to ask what the child wants for Christmas and remind them to stay on his nice list. And, being the globetrotter he is, Santa can conduct the calls in both English and Spanish.
Parents and guardians can sign their kids up in person or online at the Parks and Recreation Department's website. Moreno occasionally assists Santa with the calls and said they put her in the holiday spirit.
"You just hear the kids and they're just so, you know, like, 'Mom, I'm talking to Santa! Dad, I'm talking...Santa called me!"
The deadline to submit the form is Friday, December 3rd, and Santa will make the calls December 7th, 8th and 9th.