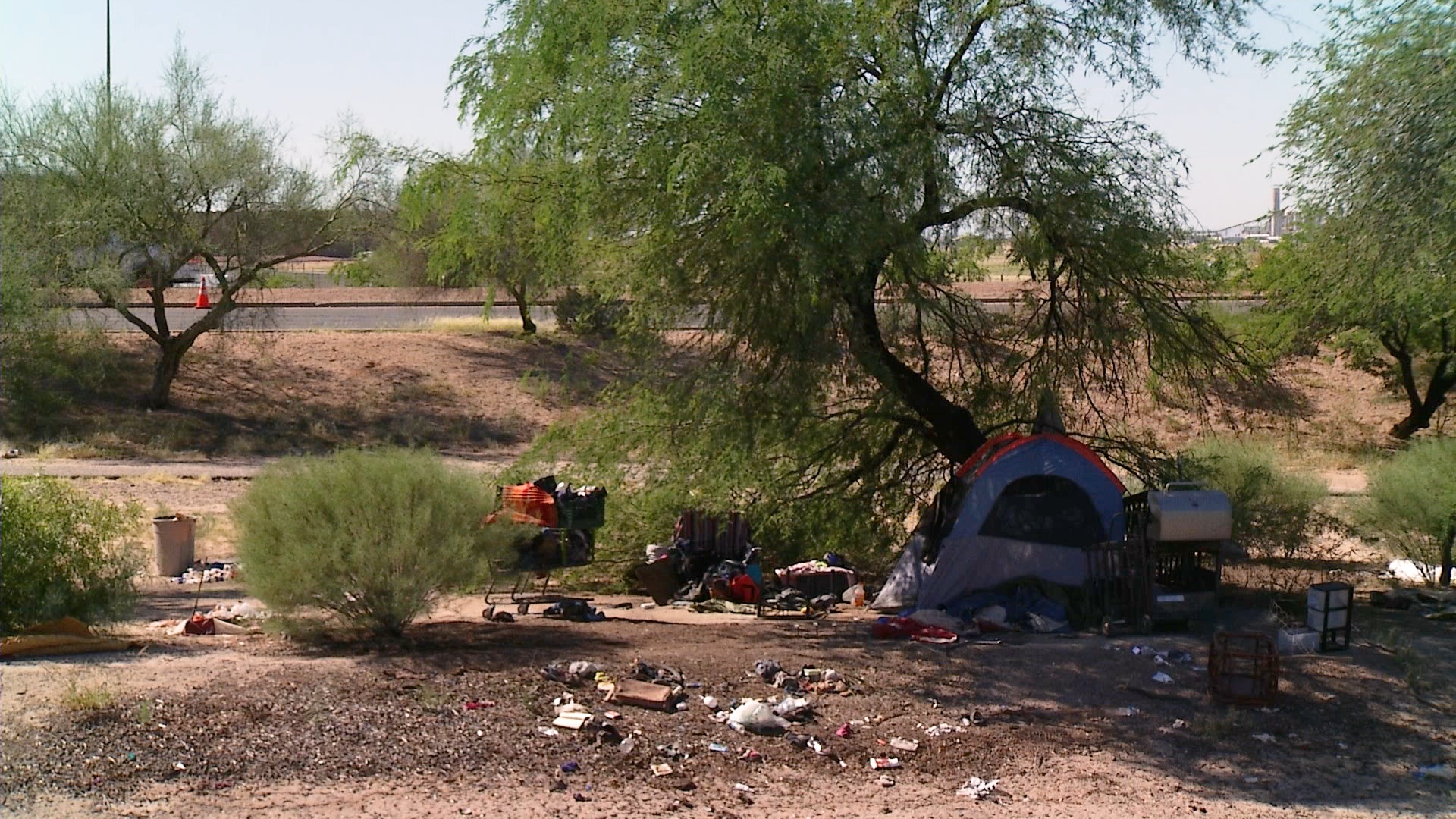 AZPM
Pima County is looking for more than 300 volunteers to help count people without housing in January. The data collected will help the county provide services in the upcoming year.
Claudia Powell leads the street count workgroup and said the data tells the county how many people are experiencing unsheltered homelessness.
"Not only the number of people, but who those people are, what kinds of things they're experiencing, and what their circumstances are," Powell said.
Volunteers will disperse to camps, bus stops, meal sites and other areas where people experiencing homelessness might shelter. It is scheduled for the morning of Wednesday, January 26th.
Powell says the group is concerned it won't find the over 300 volunteers it needs to complete the task because of the ongoing pandemic and is requiring all involved to take some precautions. Some volunteers will also be given tasks they can do from home.
And volunteers do not need to have previous experience, but should be comfortable using an app on a smart phone to log interviews.
The count is mandated by HUD, which requires it for municipalities that receive federal funding to support unhoused residents.
Those interested should visit the 2022 Everyone Counts page on the City of Tucson website for more information on how to register.