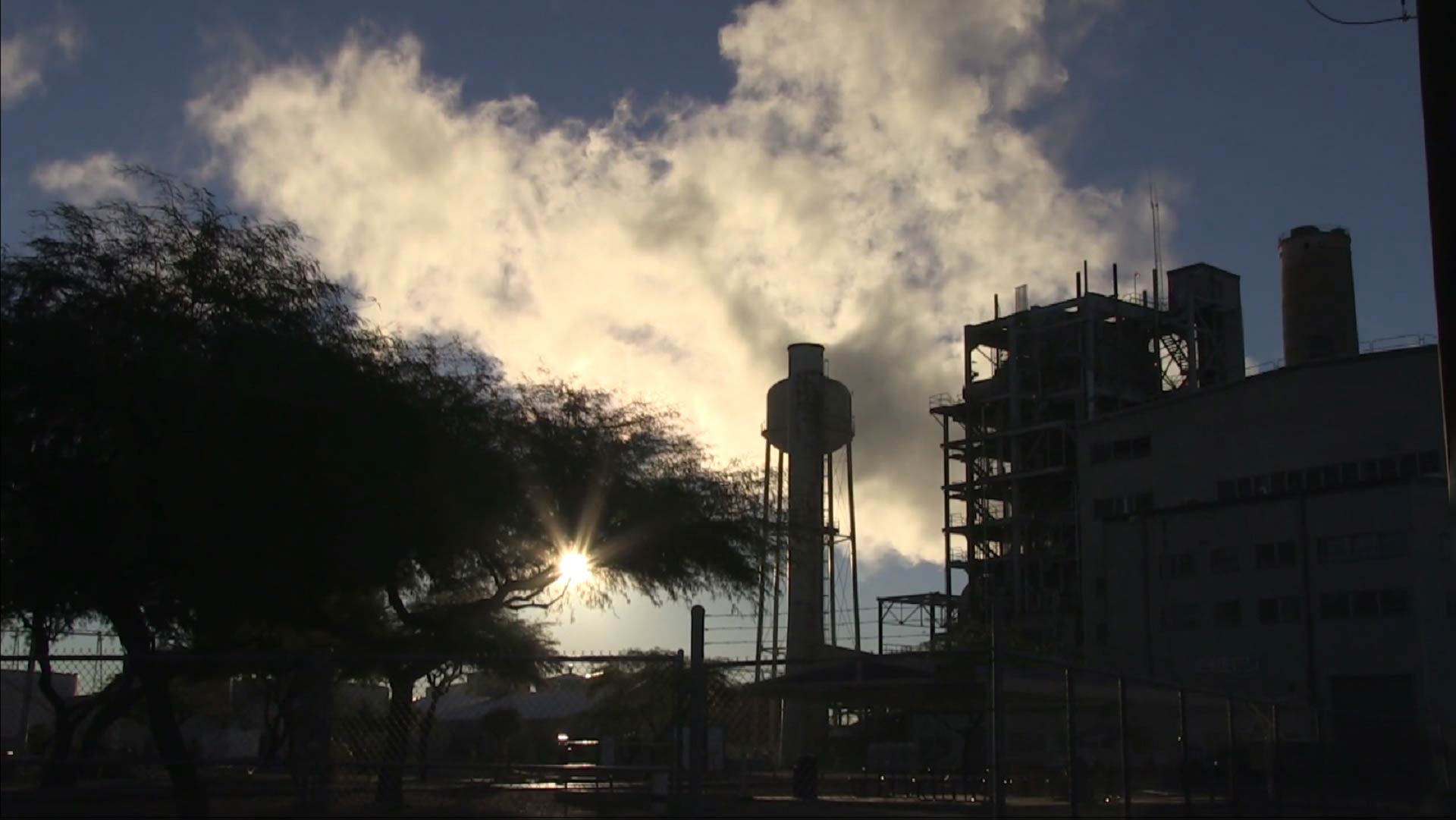 The H.Wilson Sundt Generating Station at 3950 E. Irvington Road is seen in this image from a Tucson Electric Power video on YouTube.
TEP/YouTube
Pima County is looking for public comment on upgrades to a Tucson Electric Power generating plant on Tucson's south side.
State environmental officials have identified Unit #3 at the Sundt Generating Station at Irvington and Alvernon as a major source of nitrous oxide or "NOx" emissions that contribute to atmospheric haze.

The county is proposing to add emissions controls to that unit to reduce those emissions. Currently it has none.
The county's environmental quality department is accepting public comment through April 18, and holding a public meeting on the matter on April 15th.
More information on how to comment is available on the PDEQ website.