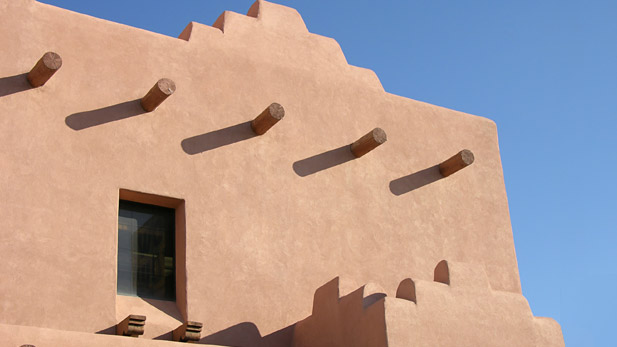 Listen:
Economists have called both Tucson's job growth and its home construction numbers lackluster, but data from the National Association of Realtors show the ratio between those two statistics is solid.
That pairing can be a good indicator of sustainable growth.
"Job creation is going to lead directly to people making purchases, but it's also going to reflect a confidence at the local level," said Ken Fears, director of housing, finance and regional economics for the National Association of Realtors. "Companies aren't going to start to take on more employees unless they have that confidence."
Fears said a market that grows too much in either of those areas can be a sign of concern, and possibly an indicator of a boom and bust cycle.
It also means housing can continue to stay at affordable levels.
"What it suggests is that we aren't going to experience an affordability gap in the short term," Fears said.
About 1.1 jobs are added in Tucson for every home that's built in the area. The national average is 1.2.
Multi-family housing units have become more common in Tucson, and that means the ratio of new jobs to single family homes is higher at 1.6.
Tucson's job growth to single-family home ratio is even with the national average and the multi-family home trend appears to be nationwide.