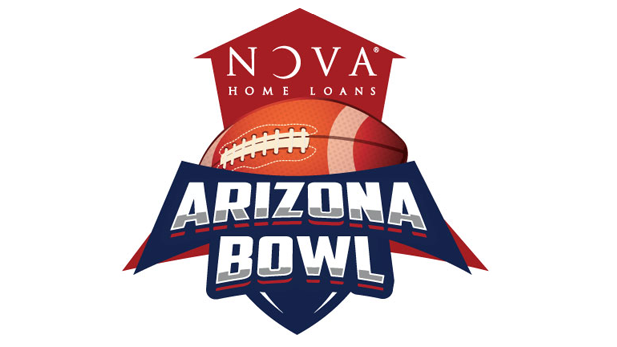 Tucson will host the Arizona Bowl at Arizona Stadium.
Arizona Stadium will again host a college football bowl game, this one Dec. 29.
The Arizona Bowl will mark the first time a post-season game will take place in Tucson since the Insight.com Bowl, now called the Cactus Bowl, left for Phoenix in 1999.
"I'm not certain of all the details of the prior bowl, but I think we've created a partnership where a lot of stakeholders have a lot invested in this, and that will make it happen," said Alan Young, CEO of the Arizona Sports Commission, a non-profit organization dedicated to bringing sports events to the state.
The University of Arizona's Eller College of Management estimated the economic impact of the game at $25 million.
The game will feature bowl-eligible teams from the Mountain West Conference and Conference USA. If either conference cannot provide a team, the Sun Belt Conference will do so instead.
Teams become bowl eligible if they have winning records and are not on probation.
The Arizona Bowl does not yet have a TV deal, but event organizers said they hope to announce one soon.
Organizers said they have a partnership with online sports network Campus Insiders, which will stream the game and related content.
"We are going to be able to integrate all kinds of enhancements in viewer experiences into the bowl broadcast itself in a way that traditional broadcast media entities cannot," said Campus Insiders' Crowley Sullivan.
The Arizona Bowl will be the 41st college football bowl games to 41 in the postseason. Four bowl games will be in Arizona, including the national championship game Jan. 11 in Glendale.