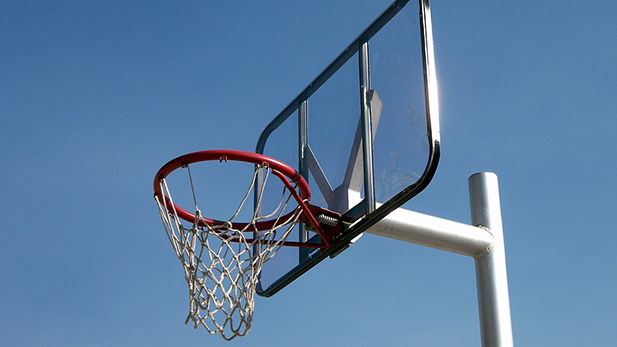 Via Pixabay
While youth and health are considered sine qua non for most athletes, their mortality can also play an important role in performance, University of Arizona researchers say.
They found athletes performed better when they were told to think about their own deaths.
The study charted basketball players' performance levels before and after they were asked to consider what happens to them when they die. The athletes scored higher in games after answering questions about their mortality.
The change reflected a boost in self-esteem that comes from a subconscious desire to suppress thoughts of death, said UA psychology doctoral student Uri Lifshin.
"Whatever makes us feel like we are valuable members of this universe – that we have purpose and that we are good at something, and we can somehow be remembered after we die – we want to do that," he said.
None of the subjects in the study played for an organized college basketball team or club.