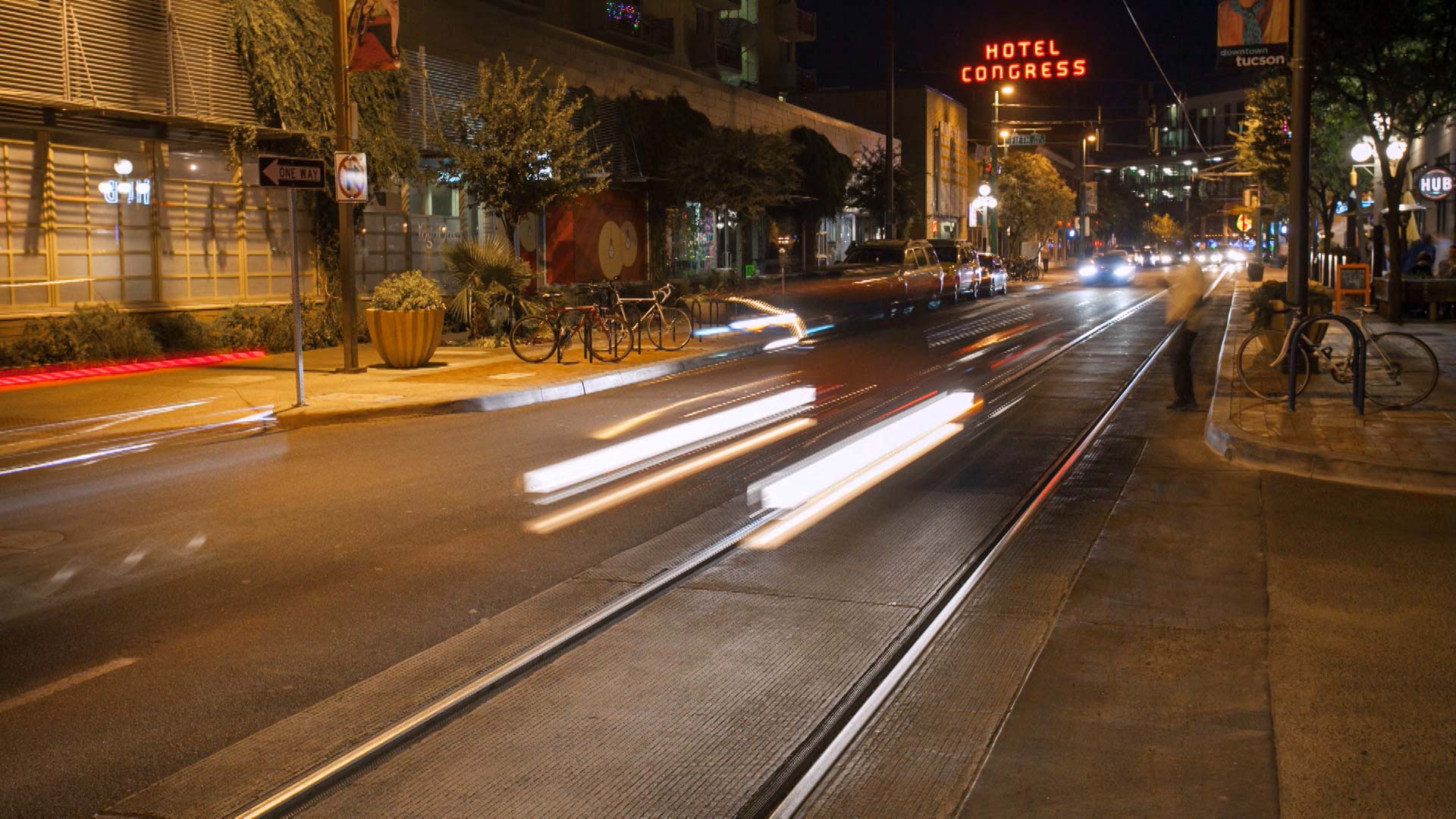 Andrew Brown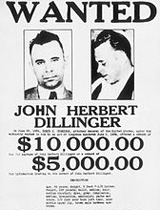 The celebration of a historic event that took place in Tucson will mean street closures in downtown this weekend.
The Hotel Congress will celebrate Dillinger Days, an event commemorating the arrest of bank robber John Dillinger more than 80 years ago in downtown Tucson.
It features re-enactments, tours, lectures and other festivities.
Two of the three roads that border the Hotel Congress will be shut down for the event for much of the day Saturday. Toole Avenue will be closed between Fourth and Fifth Avenue, and Fifth Avenue will be closed between Congress Street and Toole.
Toole Avenue and Fifth Street will both be closed throughout the day on Saturday in the vicinity of Hotel Congress.
The closure will not affect the area's busiest road, Congress Street, and the streetcar will not be impacted by the event.
"Hotel Congress hosts a lot of downtown events and we accommodate their events by shutting down roadways that don't have as much average daily traffic as let's say Congress or Broadway," said Tucson Department of Transportation's Michael Graham.
Dillinger and two accomplices were arrested in Tucson on Jan. 25, 1934.
They had been staying at the Hotel Congress, and were spotted when a fire forced them out of their rooms.