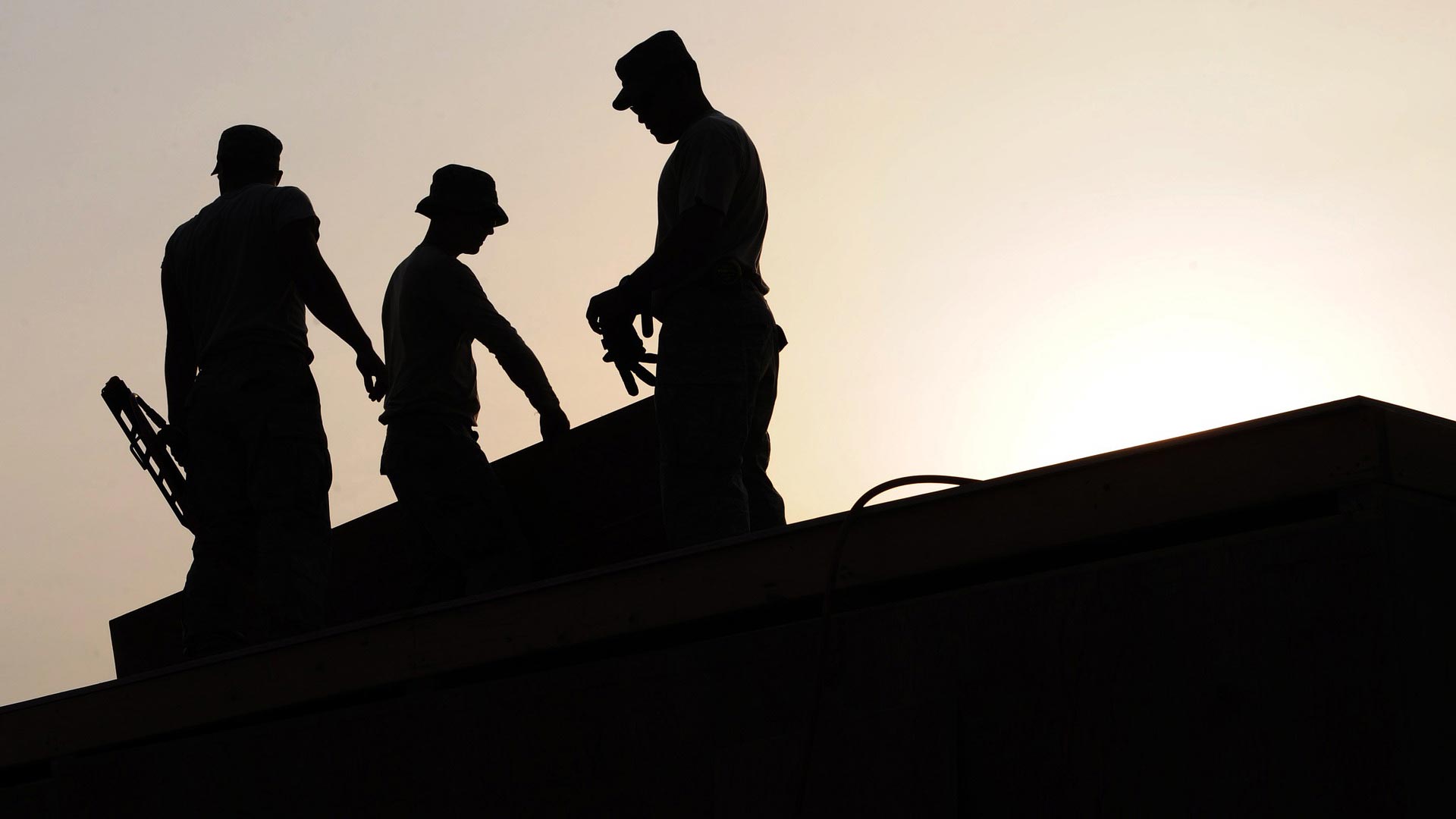 A forecast from the Arizona Office of Economic Opportunity predicts the number of jobs in Tucson will grow by 1.3 percent by mid-2018, a slower pace than other regions in the report.
Job growth in Tucson lags behind other areas mentioned in the state. Arizona as a whole is expected to see job growth of 2.4 percent, Phoenix is forecast at 2.8 percent and areas not in the state's two major metropolitan centers are expected to average 1.5 percent job growth.
A University of Arizona economist agrees with the state's prediction, and said it falls in line with his own forecast.
"It does continue the trend of Tucson growing slower than some of the other areas in the state, Phoenix in particular," said George Hammond.
Tucson has kept a slower pace than the rest of the state for decades, Hammond said, quoting average job growth for the 30 years preceding the Great Recession.
"Tucson's average job growth was just over 3 percent per year; for the state, just over 4 percent per year; and for Phoenix, nearly 5 percent per year," he said.
Hammond thinks Tucson could outpace the forecast job growth if federal defense and Homeland Security spending increases. President Donald Trump has promised such increases.