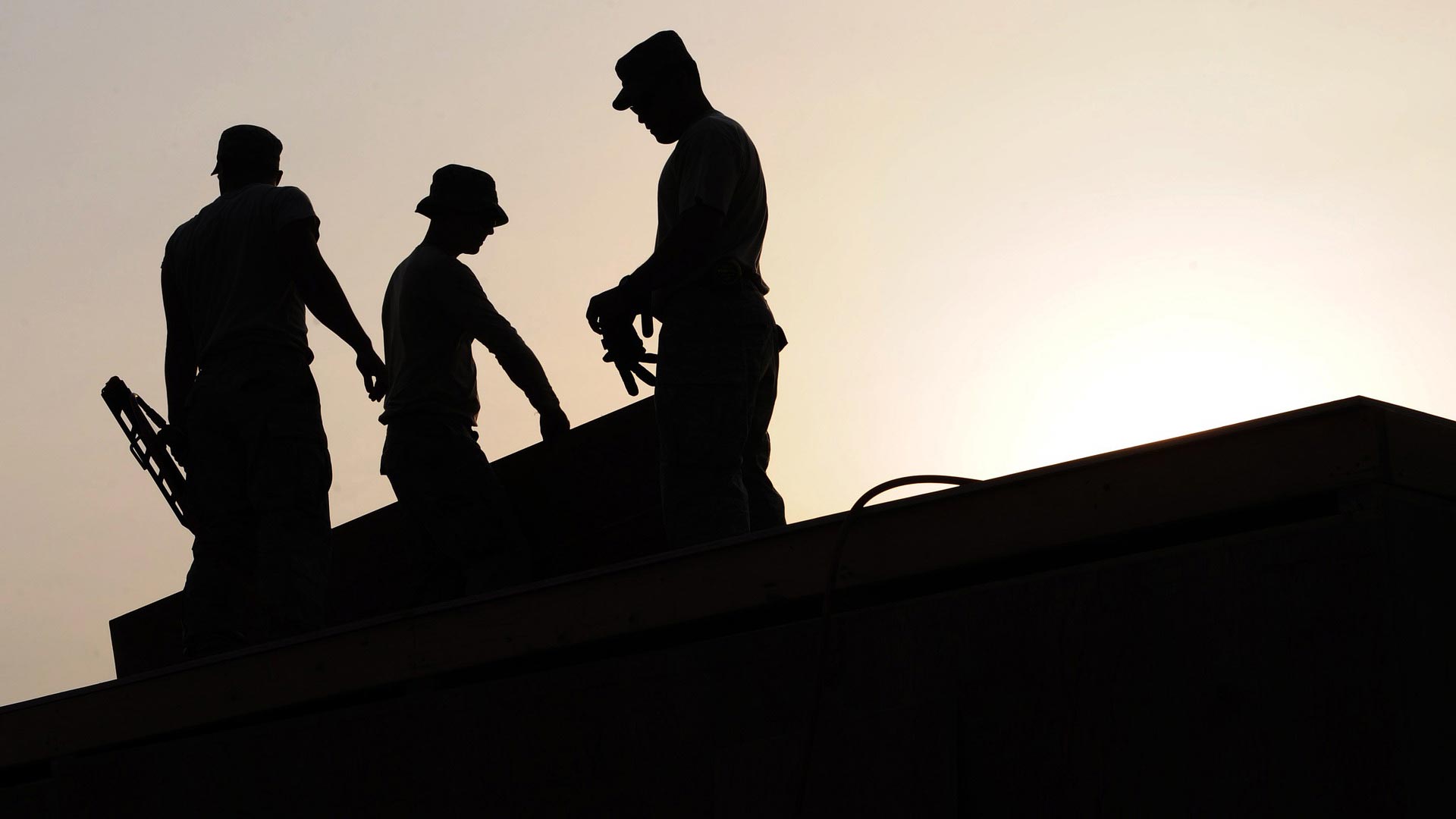 The number of jobs in Arizona has grown by 2.3 percent in the past year, according to a report from the Arizona Office of Economic Opportunity.
But the growth rate for jobs in Tucson is around 1.3 percent.
"That was below the national average and below the other 11 metropolitan areas that we track on the Making Action Possible Dashboard," said University of Arizona economist George Hammond. "So Tucson had a relatively good year last year, but it was still slow compared to most other metropolitan areas."
Tucson's job growth has lagged behind the statewide numbers for the entirety of the recovery from the Great Recession.
Hammond said a big reason for that lag was federal government sequestration in 2013. About 20 percent of Tucson gross domestic product comes from federal spending, compared to a nationwide average of 12 percent.
Hammond does see a silver lining in recent data though.
"You want to keep in mind we are seeing some job growth particularly in one high-paying sector, and that's manufacturing," he said. "And that's been driven by job growth in the aerospace and defense sector."
The state's biggest growth sector in the past year has been leisure and hospitality, an area Hammond said often involves jobs that come with a lower wage and a lack of benefits.
Tucson's growth has been based around jobs that tend to have higher wages, such as aerospace manufacturing and healthcare.
Hammond said the best sign of job growth will come when statistics from a more detailed survey of jobs are released.
The last edition of that survey led to an upward revision in Tucson job growth numbers through the end of 2016 and start of 2017.