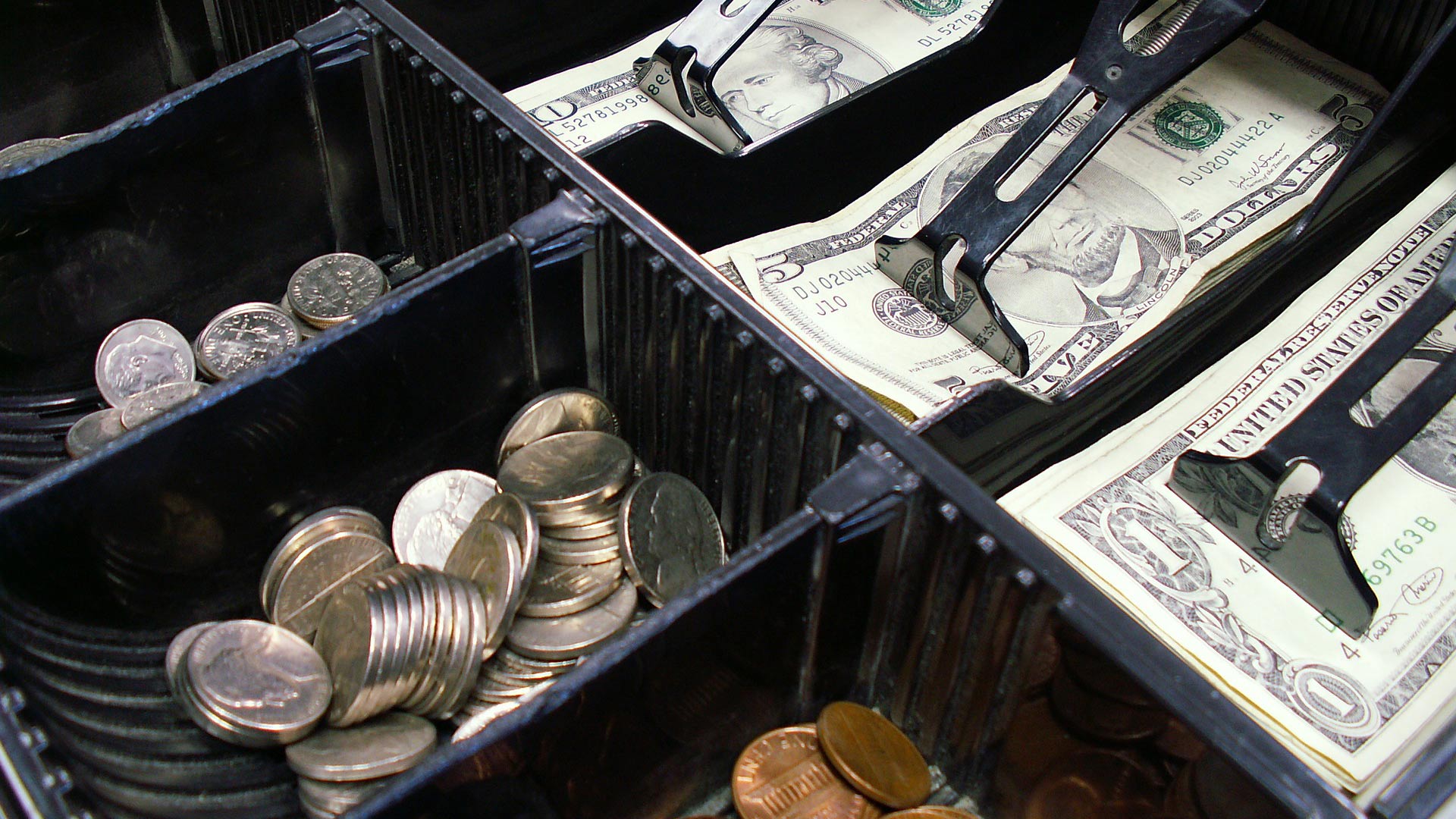 City sales tax proposal would add a half-cent to every dollar of retail purchases.
The average hourly wage paid to Tucsonans is now $22.73 an hour, according to data from the Arizona Office of Economic Opportunity.
Hourly wages in Tucson went up 1.8 percent in the past year, about half a percent slower growth than the city experienced the year before, but an improvement on the two years prior. The average hourly wage in Tucson went down by 3.1 percent from 2013-2015.
In the past year, Tucson's wages have grown at a rate less that is less than a third of what is being experienced in Phoenix (6.3 percent) or the statewide average (5.6 percent).