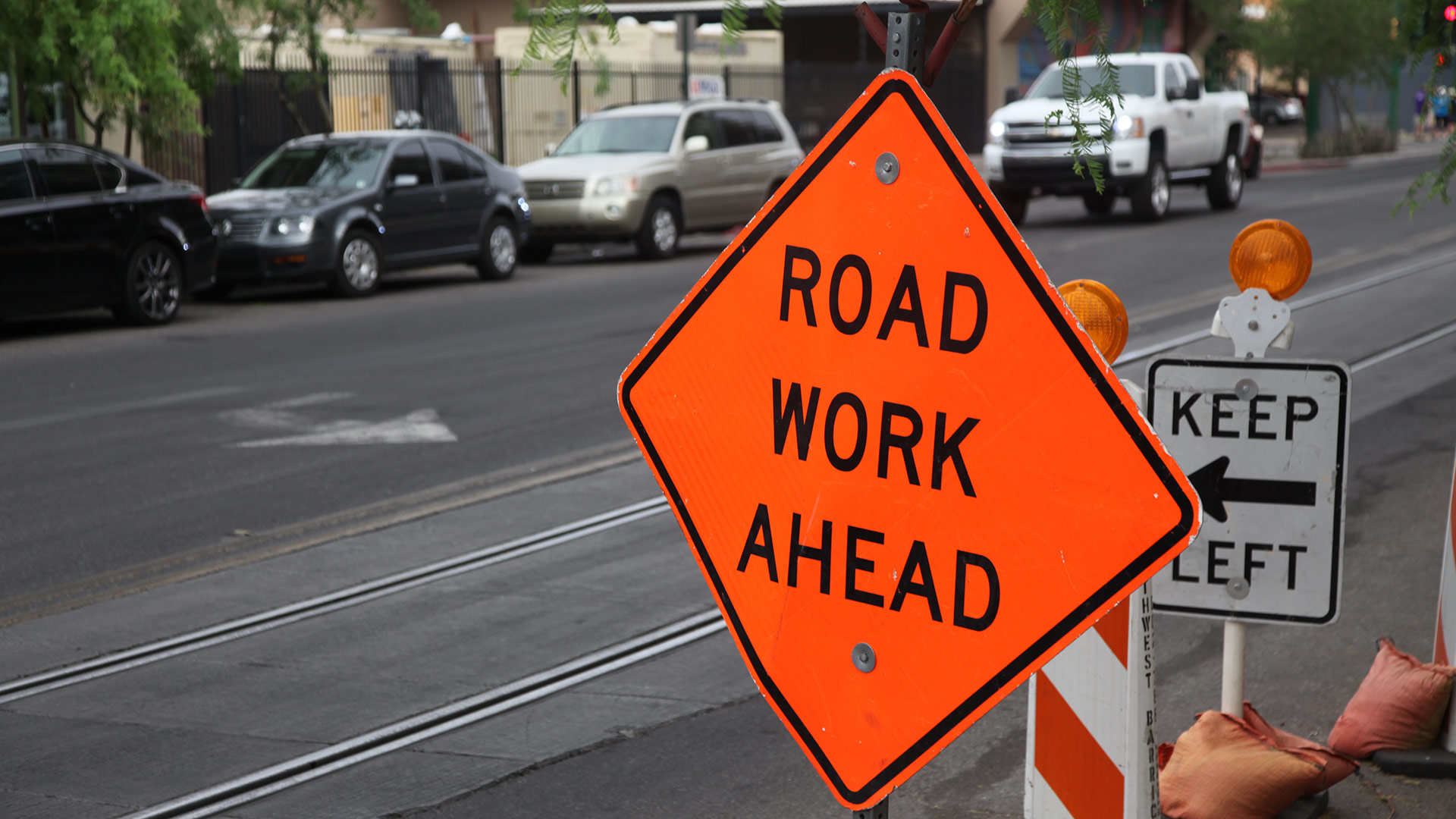 Local governments are trying to get a head start on getting support behind extending the RTA.
Nick O'Gara, AZPM
While some of the names may have changed in Tucson-area elected offices, the political makeup did not. New faces on the Pima County Board of Supervisors and the Tucson City Council are members of the same party of the previous seat-holder. The same is true for the main topic of discussion: how to fix the area's ailing roads.
Top stories
New Supervisor Steve Christy's plan to ditch a recently instated property tax in favor of a half-cent sales tax to fund road repairs in Pima County.

The re-election of two democrats on Tucson City Council, and the election of one new democrat.

Shortfalls in the Regional Transportation Authority budget push completion dates on projects such as Grant Road beyond the life of the RTA.