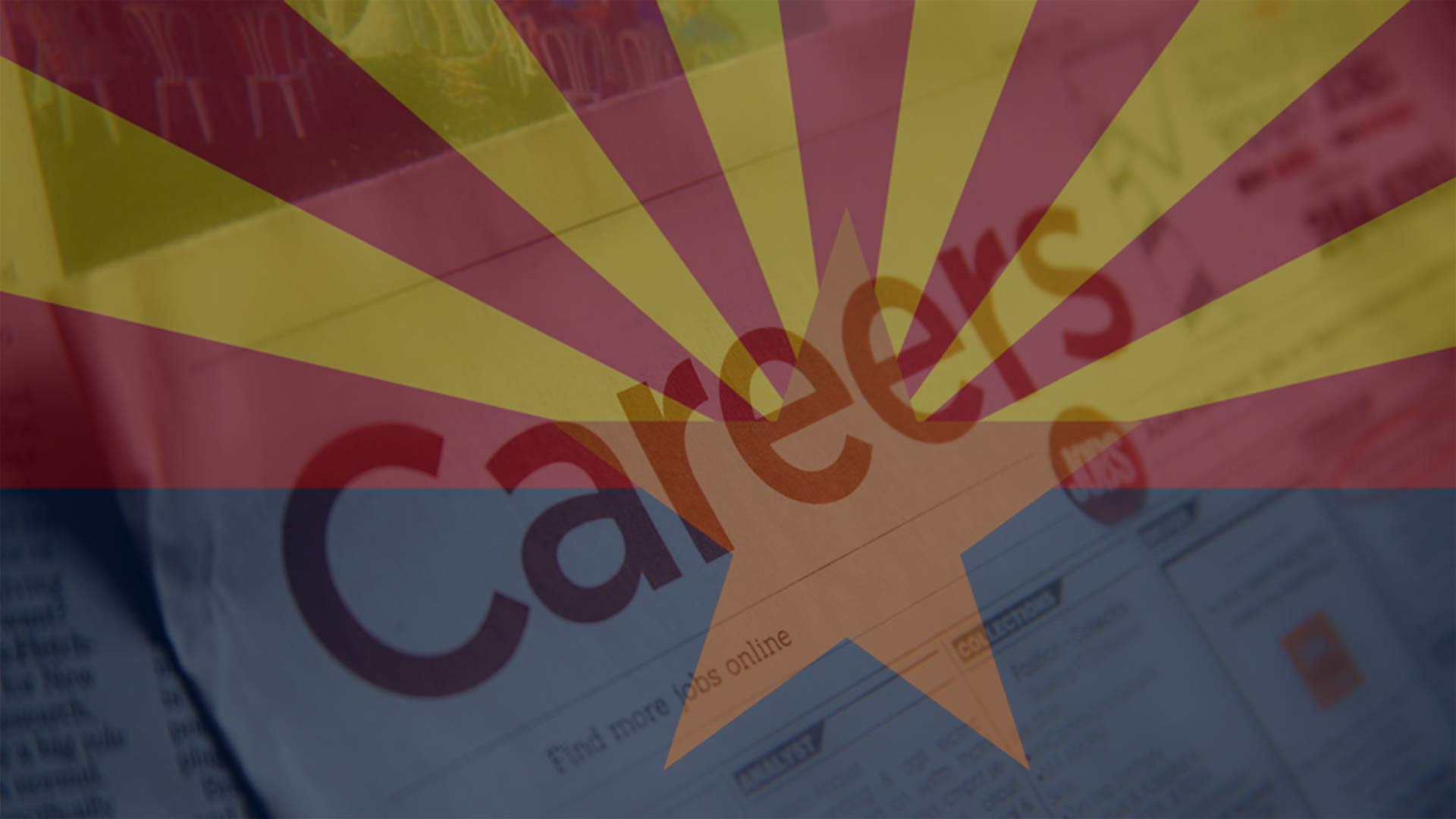 AZPM Staff
In the last year unemployment decreased in Arizona and remained the same in Tucson according to a monthly report.

The February report by the Arizona Department of Administration also showed Jobs in Southern Arizona are growing at half the statewide average, and the quickest-growing sectors for state are construction, manufacturing and financial activities.
While Tucson also saw growth in those same sectors, it was at a pace slower than the statewide average. Business services like lawyers, architects and other office jobs were the quickest-growing sector in the local market.
Unemployment has remained flat in Tucson at 4.7 percent over the last year, while the statewide numbers have gone down, to 4.9 percent, they still remain higher than the current unemployment rate for the United States, at 4.1 percent.
You can find the full report here.
Follow Brandon Mejia on Twitter or contact him via email at BMejia@azpm.org.