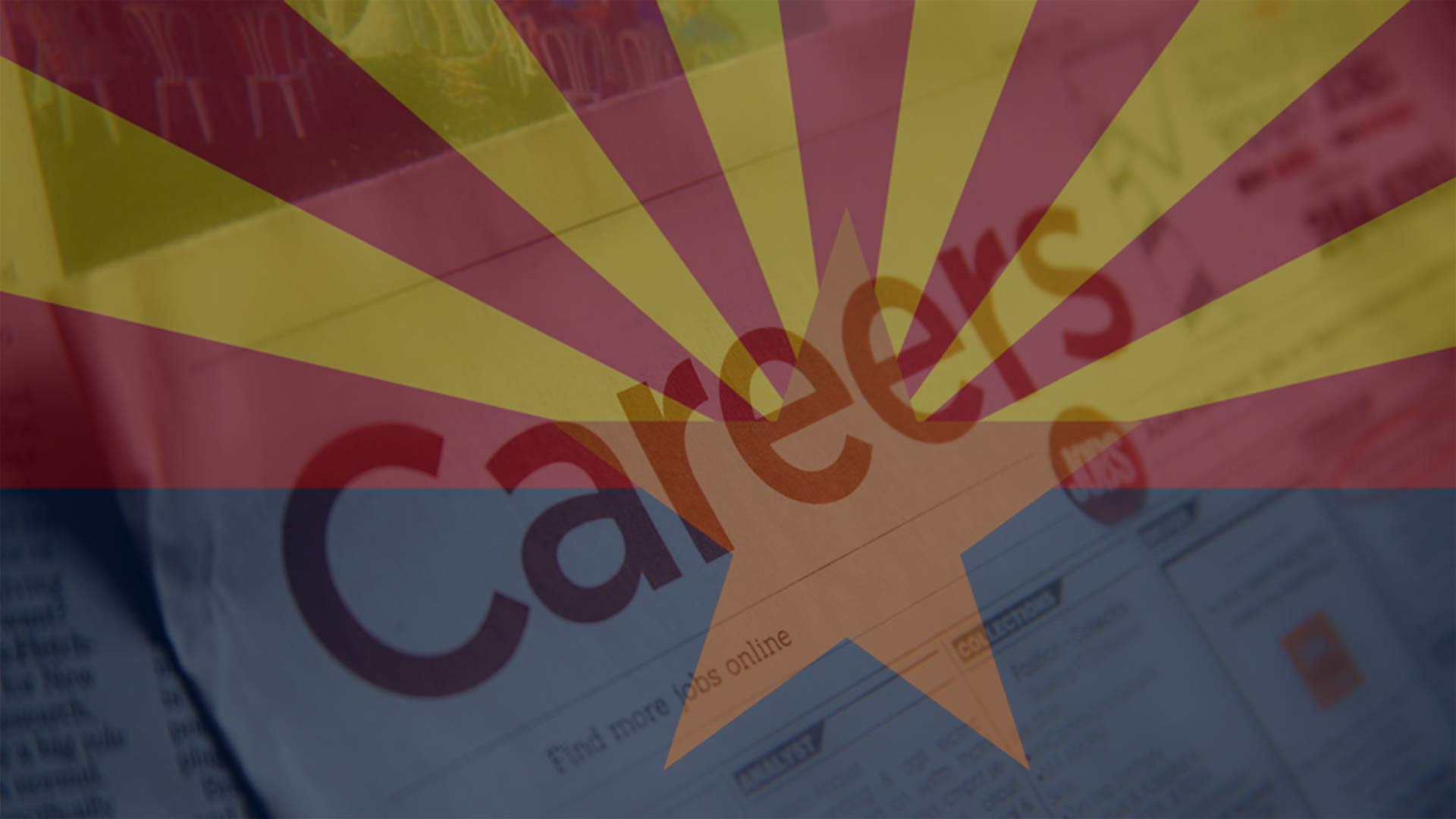 AZPM Staff
At 4.5 percent, Arizona's unemployment picture ended the year above the national average, according to the state's monthly report.
Doug Walls, research administrator for the Office of Economic Opportunity, said the number of workers around the state is growing.
"We also saw positive change in labor force, up 2.4 percent over the year," Walls said, "adding nearly 80,000 individuals into the labor force."
The manufacturing and construction sectors recorded strong growth last month.
The unemployment rate in Arizona is two-tenths of a percent higher than that of the national average.
Follow Brandon Mejia on Twitter or contact him via email at BMejia@azpm.org.