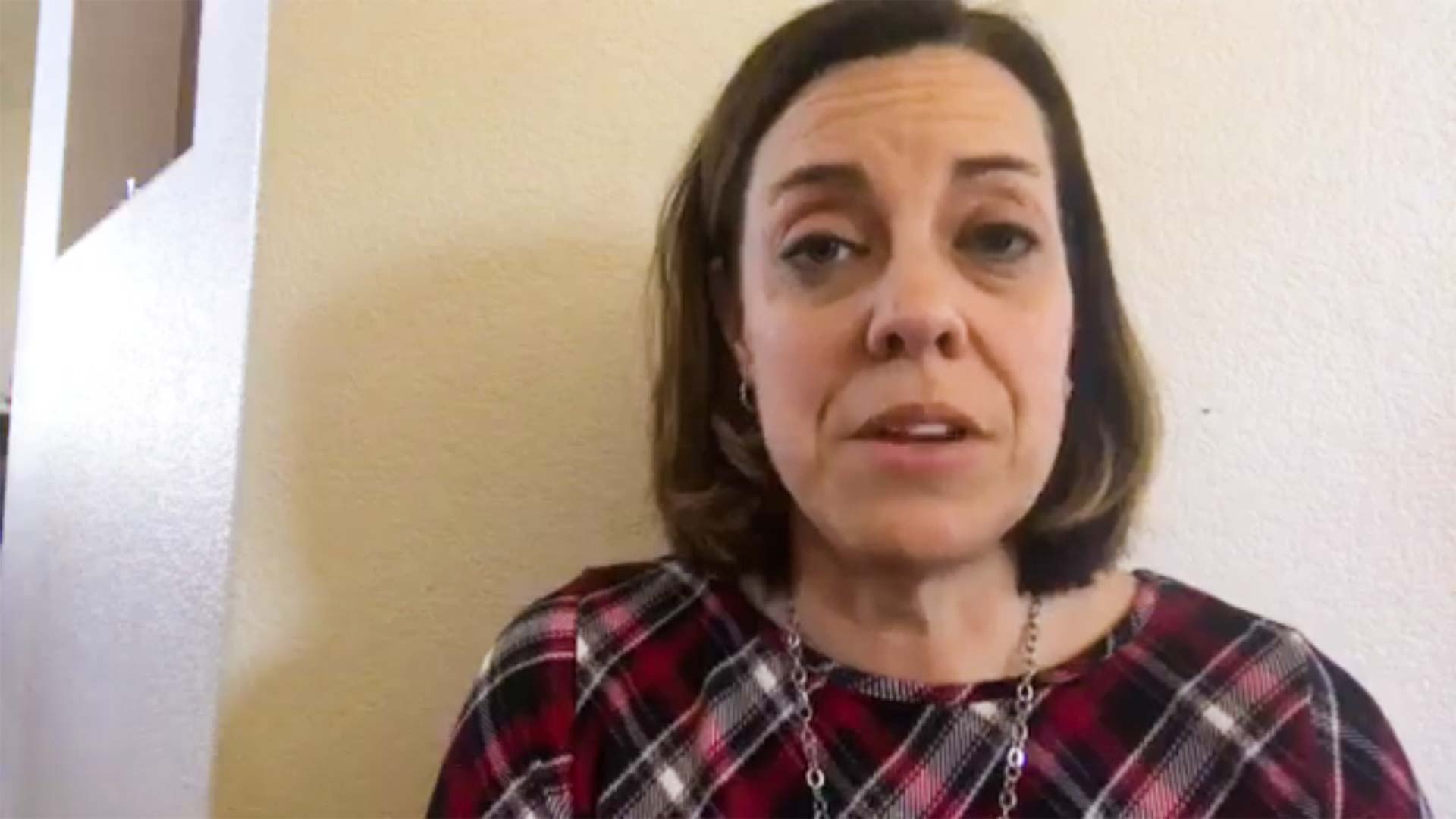 Arizona PTA President Beth Simek explains in an April 18 Facebook video why her group doesn't support Gov. Doug Ducey's school funding plan.
Arizona PTA via Facebook
The Arizona PTA has pulled its support from Gov. Doug Ducey's plan to give teachers a 20 percent raise by 2020, saying its funding sources are not sustainable.
PTA President Beth Simek released a video Wednesday saying new reports and the group's own analysis cast doubt on whether the funding for the raises can be sustained. She urged the Republican governor and the Legislature to come up with a new plan for funding teacher raises and restoring school funding that is long-term, permanent and sustainable that "does not hurt others."
The PTA on Monday embraced Ducey's plan, but Simek says new reports and the group's own analysis shows major flaws.
The state's teachers have been protesting over low pay and school funding for weeks and are currently taking a strike vote. The results are expected to be released late Thursday night.