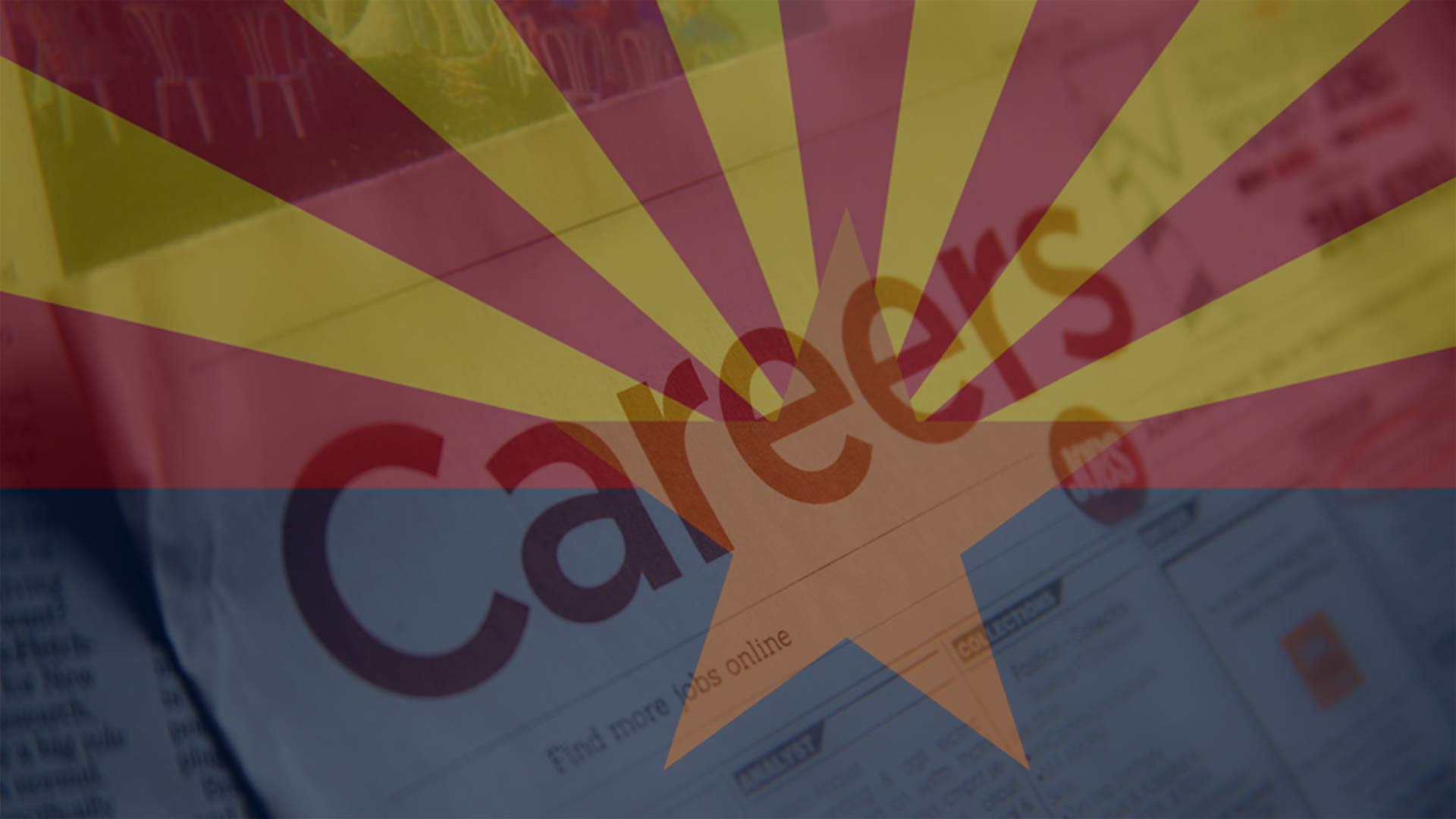 AZPM Staff
As Arizona's unemployment remains unchanged, in Southern Arizona it has gone down nearly three-tenths of a point, adding around 8,300 jobs in Tucson, according to a monthly report from the state's Office of Economic Opportunity.
Over the year, construction and mining are the two largest growing sectors responsible for job growth in the Tucson market.
Meanwhile, manufacturing is seeing the largest statewide job growth since 1995, according to Doug Walls, a spokesperson with the Office of Economic Opportunity.
"Over the year, manufacturing is up 5.5 percent, just under 9,000 jobs gained this time last year," Walls said.
He says that is due to an increase in computer and electronic technologies from some new companies as well as from existing firms that are expanding.
Tucson's manufacturing rate lags behind the state as a whole, growing just over 1 percent, while statewide manufacturing is up 5 percent year-to-year.
The seasonally adjusted unemployment rate for Tucson is 4.3 percent. For Arizona, it is 4.9 percent, the same as the previous month.
Follow Brandon Mejia on Twitter or contact him via email at BMejia@azpm.org.