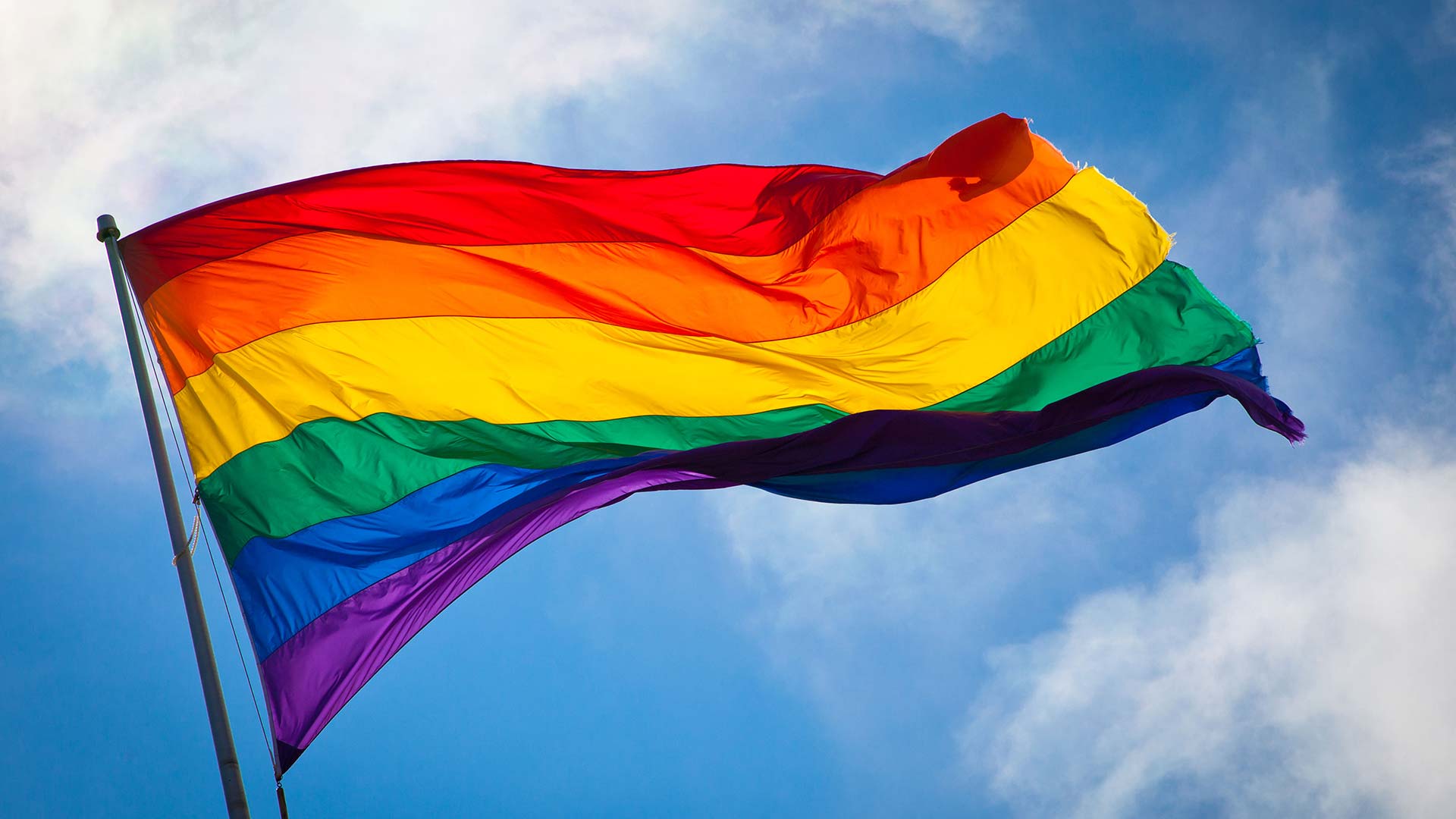 A rainbow flag.
Benson Kua via Wikimedia Commons [CC BY-SA 2.0]
An Arizona lawmaker wants to repeal laws that he says discriminate against LGBTQ students.
The so-called "no promo homo" laws prohibit sex education teachers from discussing homosexuality in a way that is deemed promotional or positive. They also ban language that suggests that gays and lesbians can practice safe sex.
State Senator Martin Quezada says that the laws are inherently exclusionary and could hurt students in the long run.
Quezada has introduced a bill, SB 1415, which he says would simply do away with current language that limits sex education to topics of heterosexual sex and would give all students valuable information, regardless of sexual orientation.
"This will allow our educators to have those discussions and to give our students, all our students, the information they need in order to keep themselves healthy, in order to establish positive relationships, in order to protect themselves from abuse," he says.
The bill has support from Superintendent of Public Instruction Kathy Hoffman, but faces pushback from conservative lobbying groups.