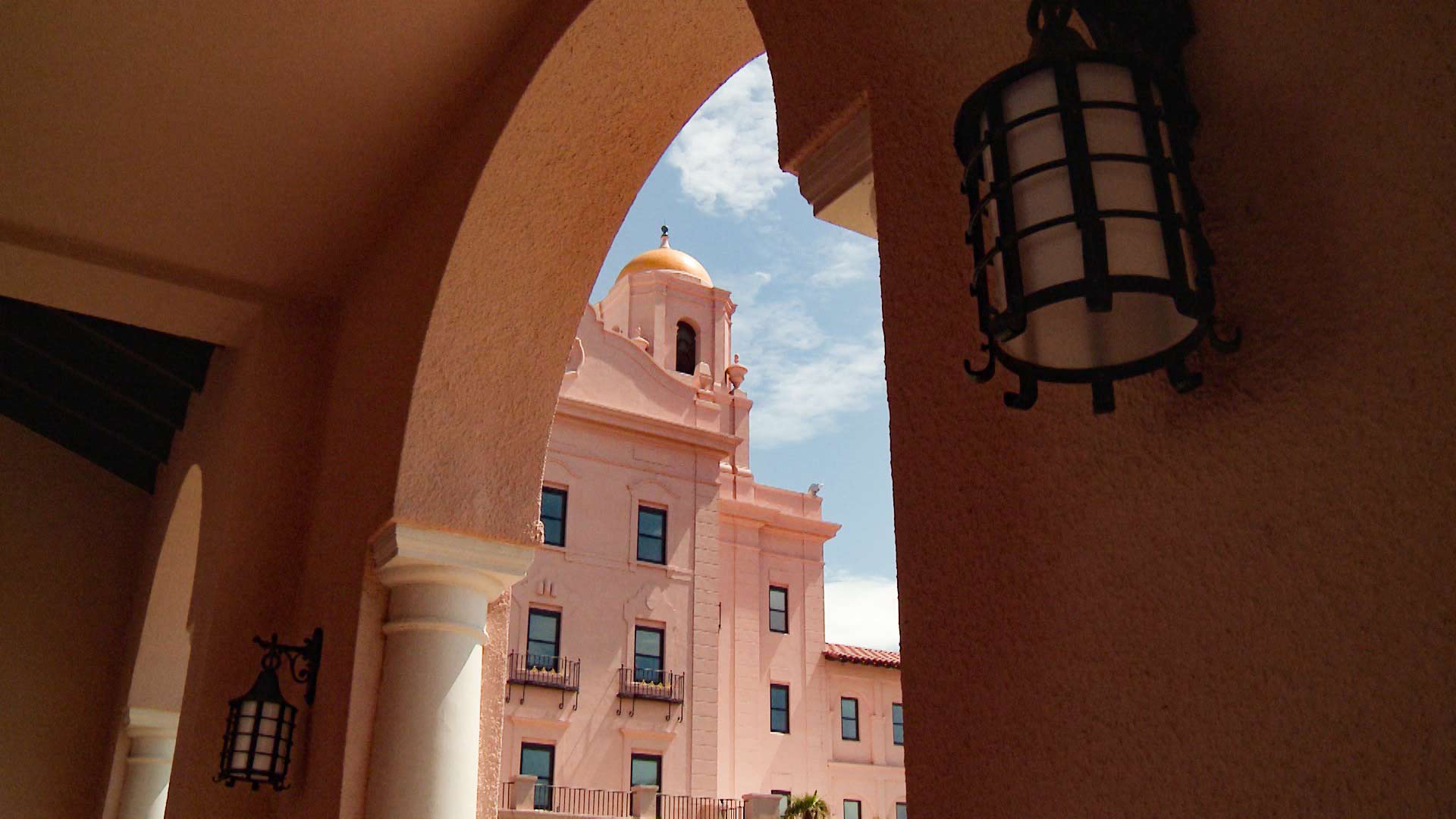 The Southern Arizona VA Health Care System, in Tucson.
AZPM Staff
The U.S. Department of Veterans Affairs budget presented to Congress earlier this year includes nearly $2 billion for homeless veterans programs.
About 200 homeless vets live on the streets in Tucson, according to the latest homeless census. The VA in Tucson uses the "housing first" model for homeless vets. Staff members work to get the vets into housing and off the streets before concentrating on any addiction or mental health issues.
Part of the funding request includes money for housing homeless veterans.
"We are building much more transitional housing in cooperation with Secretary Carson at [the Department of Housing and Urban Development] so that when veterans are found, we have some place for them to go," Robert Wilke, VA secretary, told AZPM.
Pima County opened a 44-unit affordable housing complex near Davis-Monthan Air Force Base for homeless veterans in 2017.