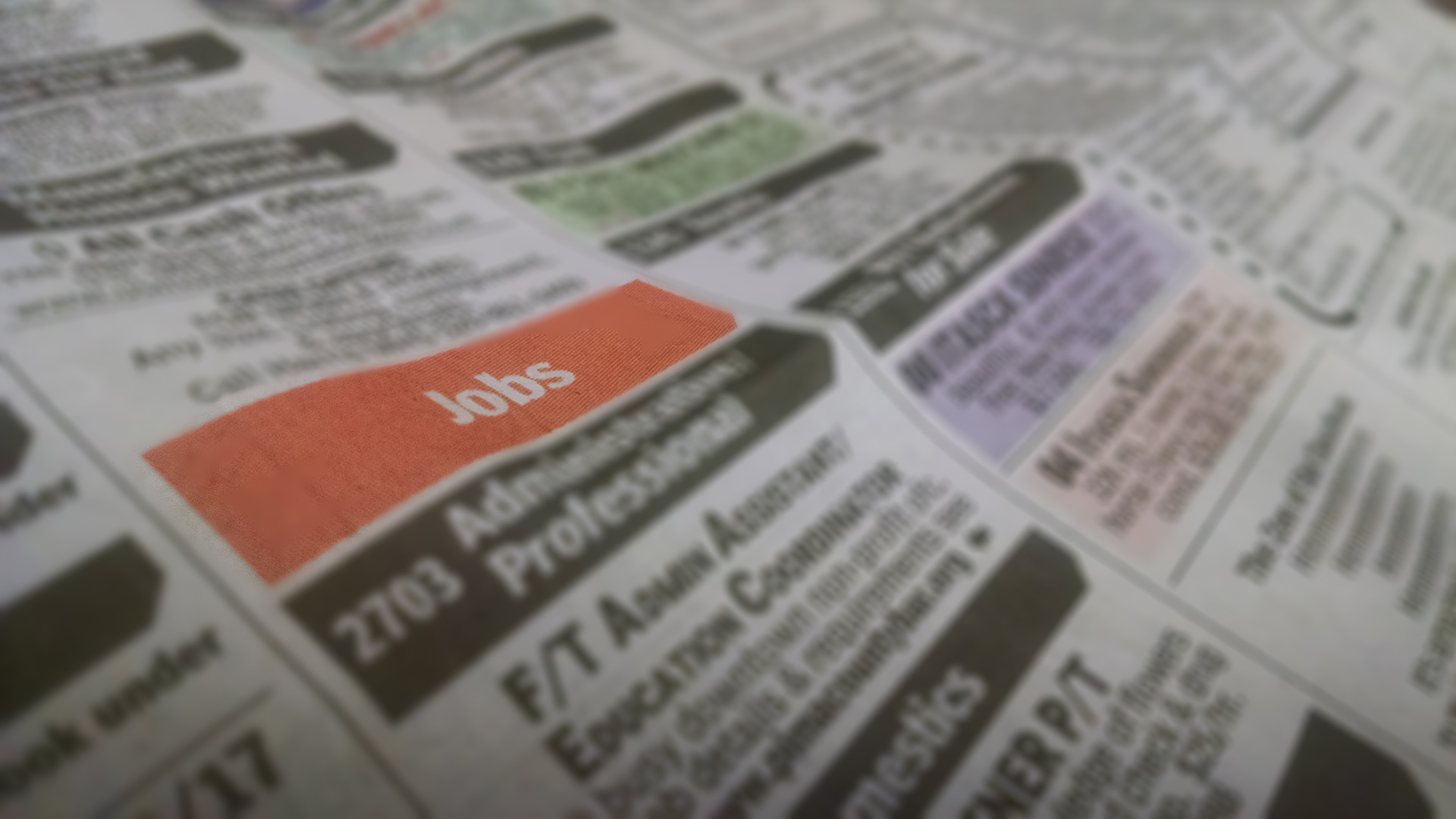 Newspaper classified listings.
AZPM Staff
First-time unemployment claims fell for the week ending June 27 by nearly 30,000, marking the first drop in first-time claims in nearly a month.
Last week, 186,000 Arizona residents filed first-time unemployment claims. The number of self-employed people filing those claims dropped for the first time while regular unemployment claims showed a slight rise. The self-employed could not file unemployment claims in Arizona until May 16 due to a change in federal law.
The state also saw a drop in continued claims. The weekend ending June 20 saw 2.3 million continued claims, but a week later the number dropped to 1.9 million.
Though the numbers dropped last week, that may change due to Gov. Doug Ducey's new executive order issued Monday closing bars, gyms, and movie theaters for 30 days.