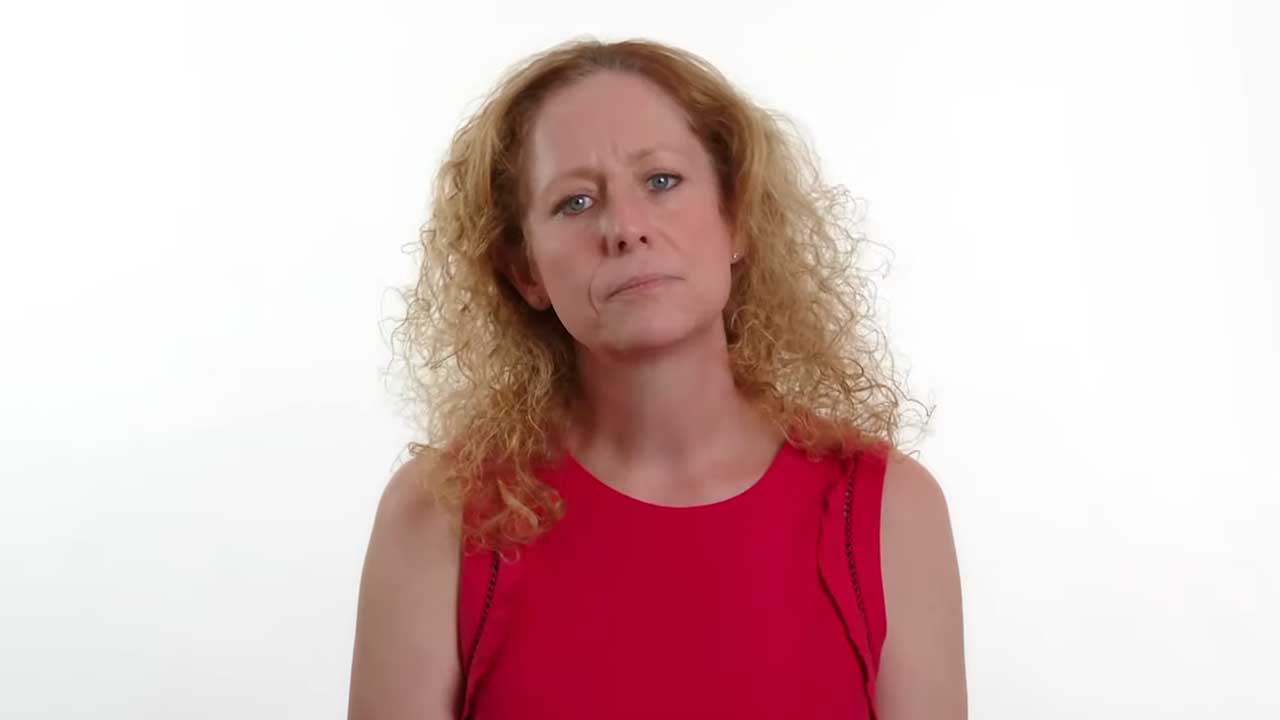 Arizona Department of Health Services Director Dr. Cara Christ in an Oct. 27 YouTube video on the upward trend of COVID-19 cases in Arizona.
Arizona's COVID-19 cases are climbing. Since Sept. 20, cases have risen 57%, according to the state Department of Health Services.
In a new video, ADHS Director Cara Christ said the increase is similar to the one seen in states across the nation.
"The main driver of transmission both in Arizona and nationally appears to be small household gatherings where people feel safe because they are around family and friends and aren't wearing masks or staying physically distanced," Christ said in the video.
Arizona's positive test rate rose from 4.4.% at the start of October to 6.3% last week.
Christ said despite the increase in cases, the state is still in the moderate range for the spread of the virus.
In a news release, Banner Health said the virus is spreading at its fastest rate since June, when Arizona reported up to 5,400 new cases a day.
The company said its facilities have adequate bed space and protective gear if there is a new surge.
Steve Jess contributed to this story