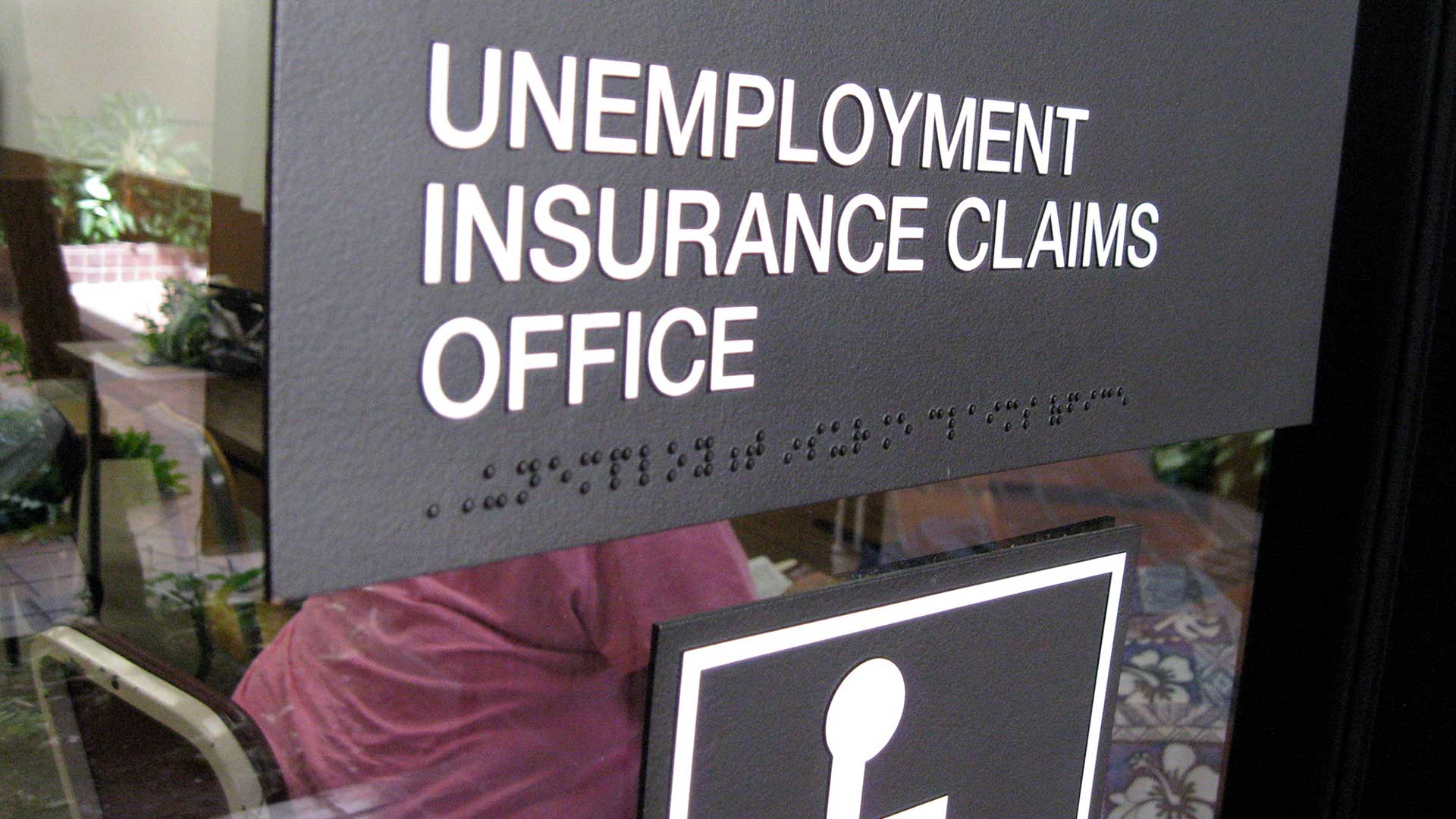 An unemployment insurance claims office.
Bytemarks/Creative Commons
Eds Note: This article was updated to correct wrong numbers and agency name.
Arizona's unemployment rate increased to 8% in October, according to the state Office of Economic Opportunity.

October's increase was the second month in a row that unemployment grew in Arizona. The latest increase was a 1.5% jump over September. Arizona's unemployment rate is higher than the national average which is 6.9%.
Arizona lost nearly 74,000 jobs in October, nearly 50,000 of those losses came in the leisure and hospitality sector. That sector has seen a 14.6 % loss year over year, according to the Office of Economic Opportunity.
Pima County's unemployment rate in October was 7.9%. The unemployment rate for Cochise County for the same time was 6.6%.
Last week, more than 345,000 Arizona residents received some form of unemployment compensation, according to the Arizona Department of Economic Security.