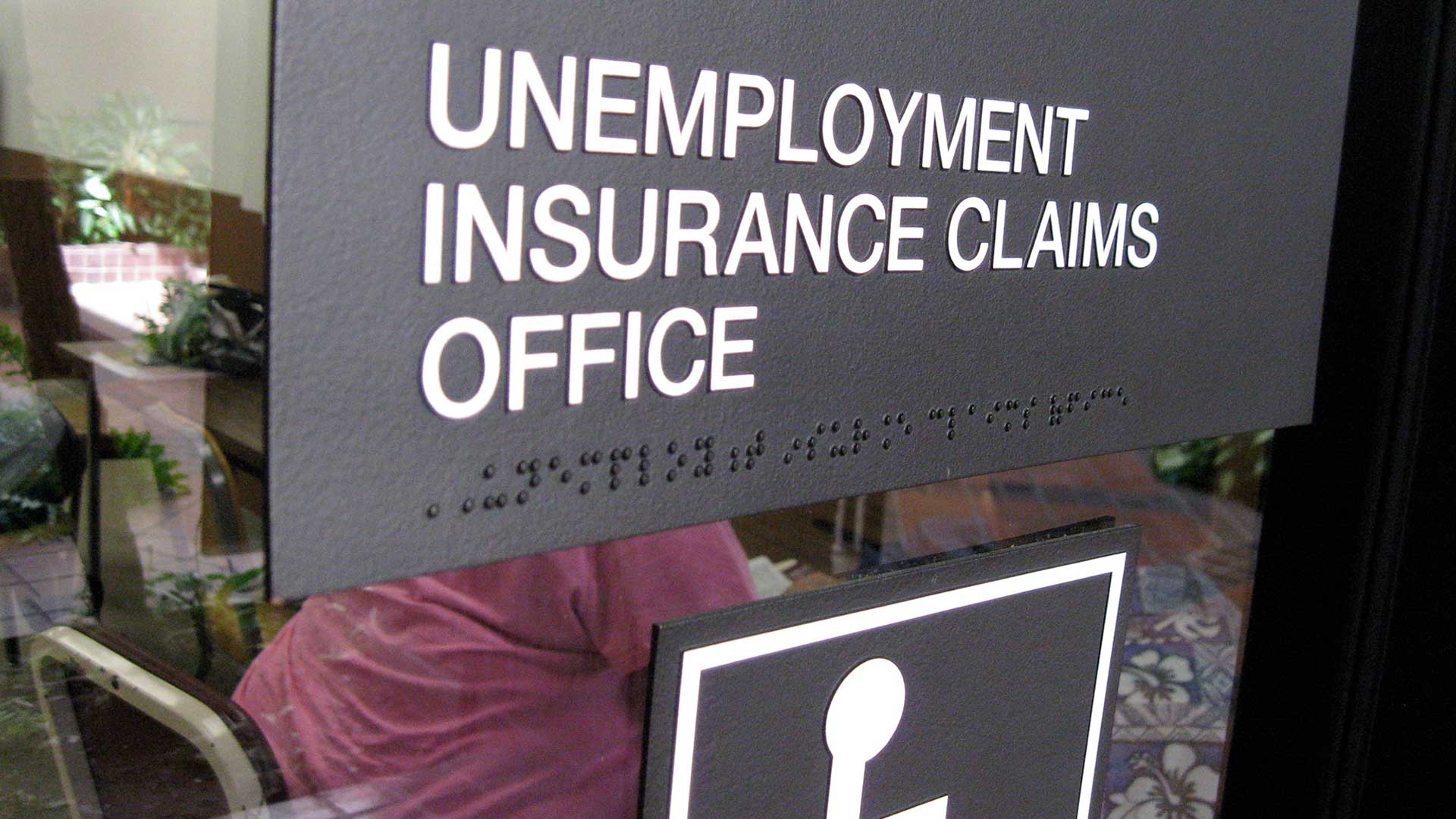 More than 470,000 Arizonans have filed for unemployment in the last six weeks. New expanded jobless benefits begin in May, but advocates worry it won't be enough to offset the massive damage from the coronavirus.
Bytemarks/Creative Commons
Gov. Doug Ducey is cutting off thousands of Arizonans from a federal unemployment benefit because, he says, small businesses can't find anyone to hire. Instead, the governor Thursday announced a new employment benefit for those who find jobs.

Come Saturday July 10, Arizona will stop taking the federal government's 300 dollar a week pandemic unemployment benefit, being paid to more than 140 thousand people statewide. About 33,000 of them will still get the state benefit of $240 per week, but the rest will get nothing. Ducey says this will prod people back into the job market. "The increase and extension of the supplemental federal unemployment benefits, once well-intended, is now having the wrong impact. Small businesses simply cannot compete," Ducey said.
In place of the pandemic unemployment benefit, Ducey is offering a one-time $2,000 "Back to Work Bonus" to those who find a job by Labor day, September 6th. Critics are calling it cruel and misguided.

"This decision is a devastating blow to thousands of Arizona families who lost their jobs and are still looking for jobs. The enhanced unemployment benefit of $300 a week is keeping many if not thousands of Arizona families afloat right now," said Les Braswell, spokesman for the group Honest Arizona
Braswell says his group is urging Gov. Ducey to reverse his decision. But even if he does, the federal benefit is still set to run out by September 6.
Arizona's jobless benefit of $240/week is the second-lowest in the country.