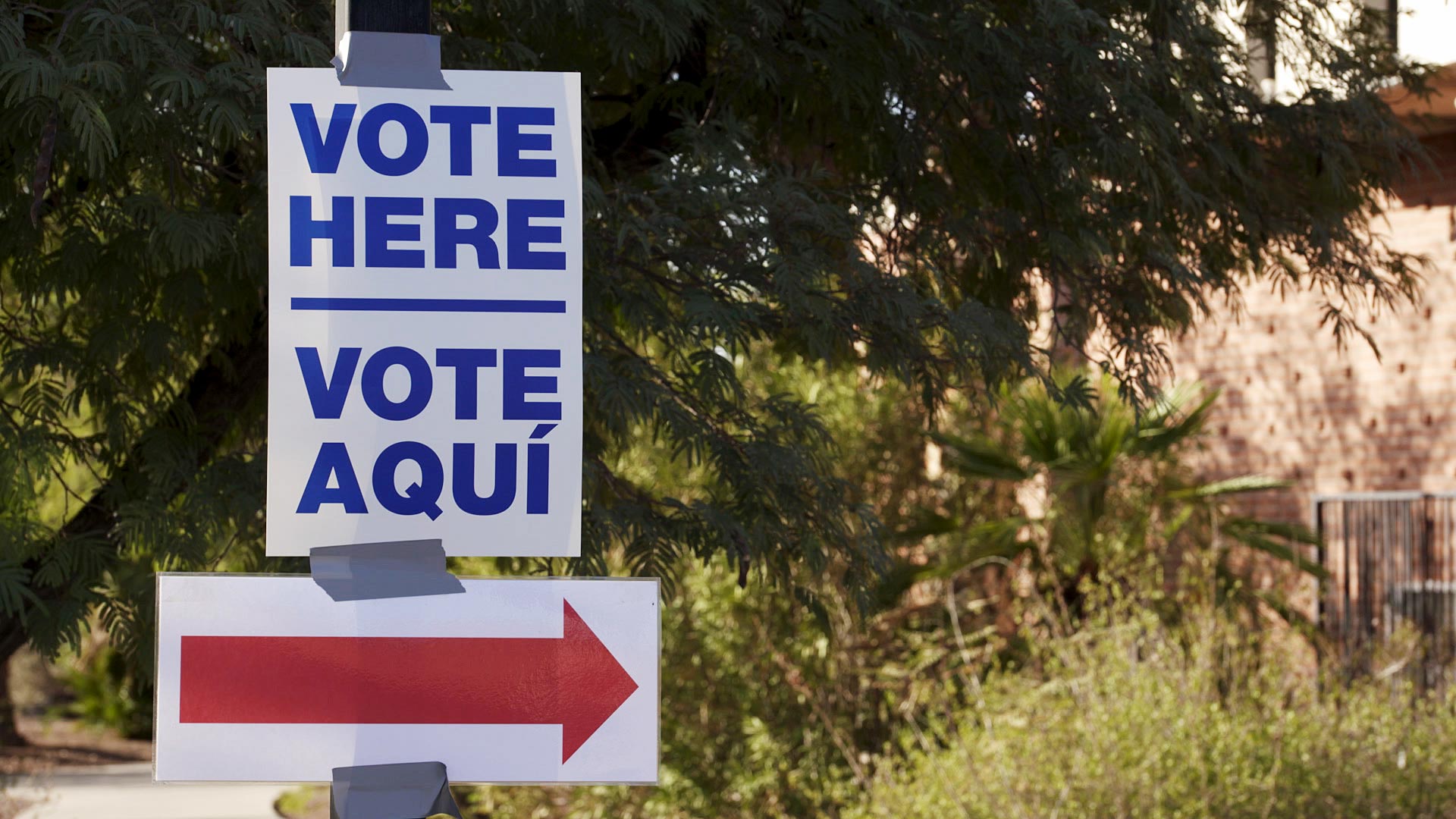 A sign directs voters to a polling site set up at Temple Emanu-El in Tucson on Nov. 3, 2020.
John DeSoto/AZPM Staff
State Representative Shawnaa Bolick announced Tuesday that she is joining the Republican primary for Secretary of State.
In a news release, Bolick said, "It's time to secure our elections once and for all and de-politicize the office of Secretary of State."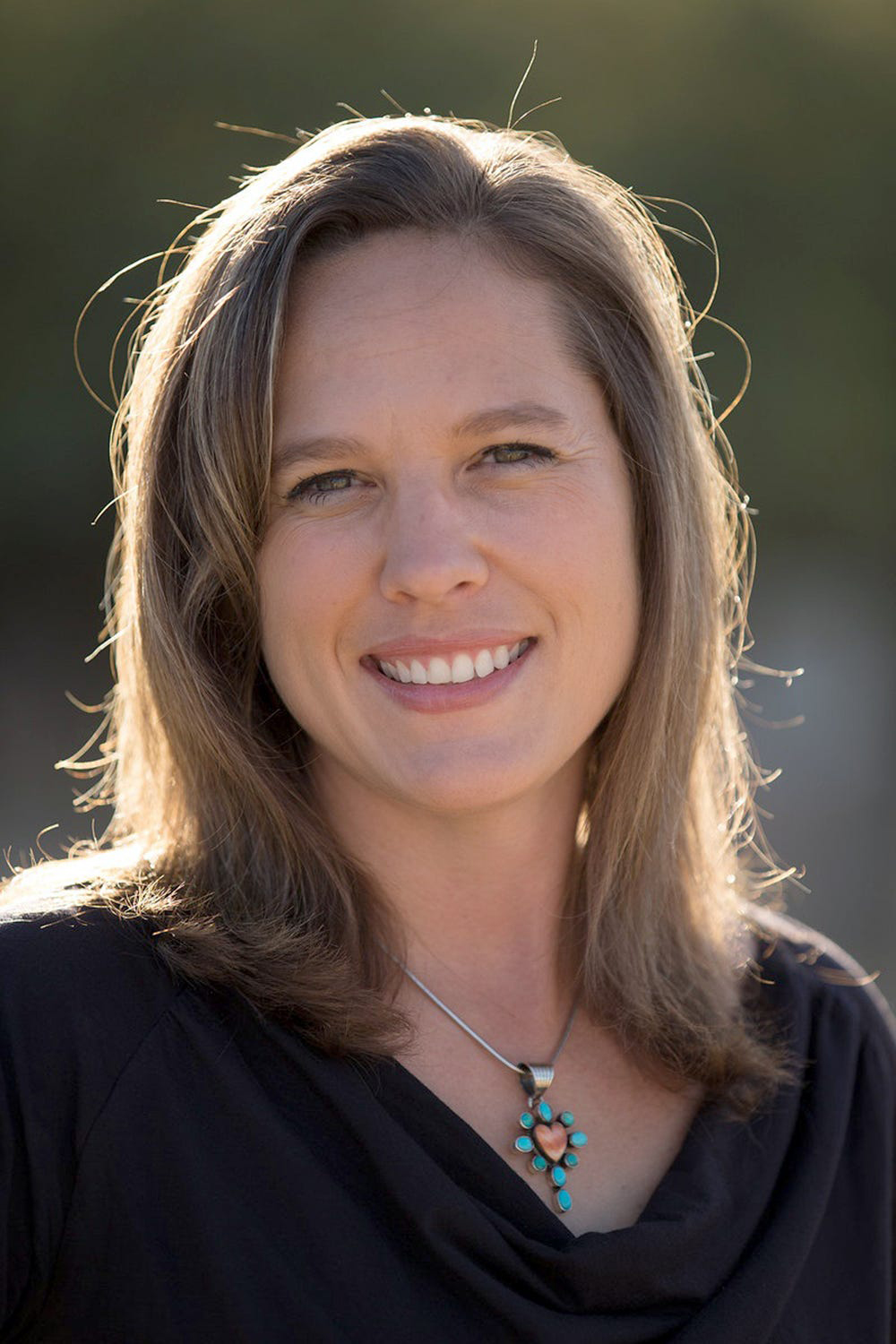 VIEW LARGER State Rep. Shawnna Bolick announced she is running in the Republican primary for Sec. of State. June 22, 2021
Bolick sponsored a billin the legislature this year that would have allowed state lawmakers to override the certification of a vote for President of the United States before Inauguration Day.
Bolick is married to Clint Bolick, a justice on the Arizona Supreme Court.
Arizona Secretary of State Katie Hobbs is running for Governor in 2022.