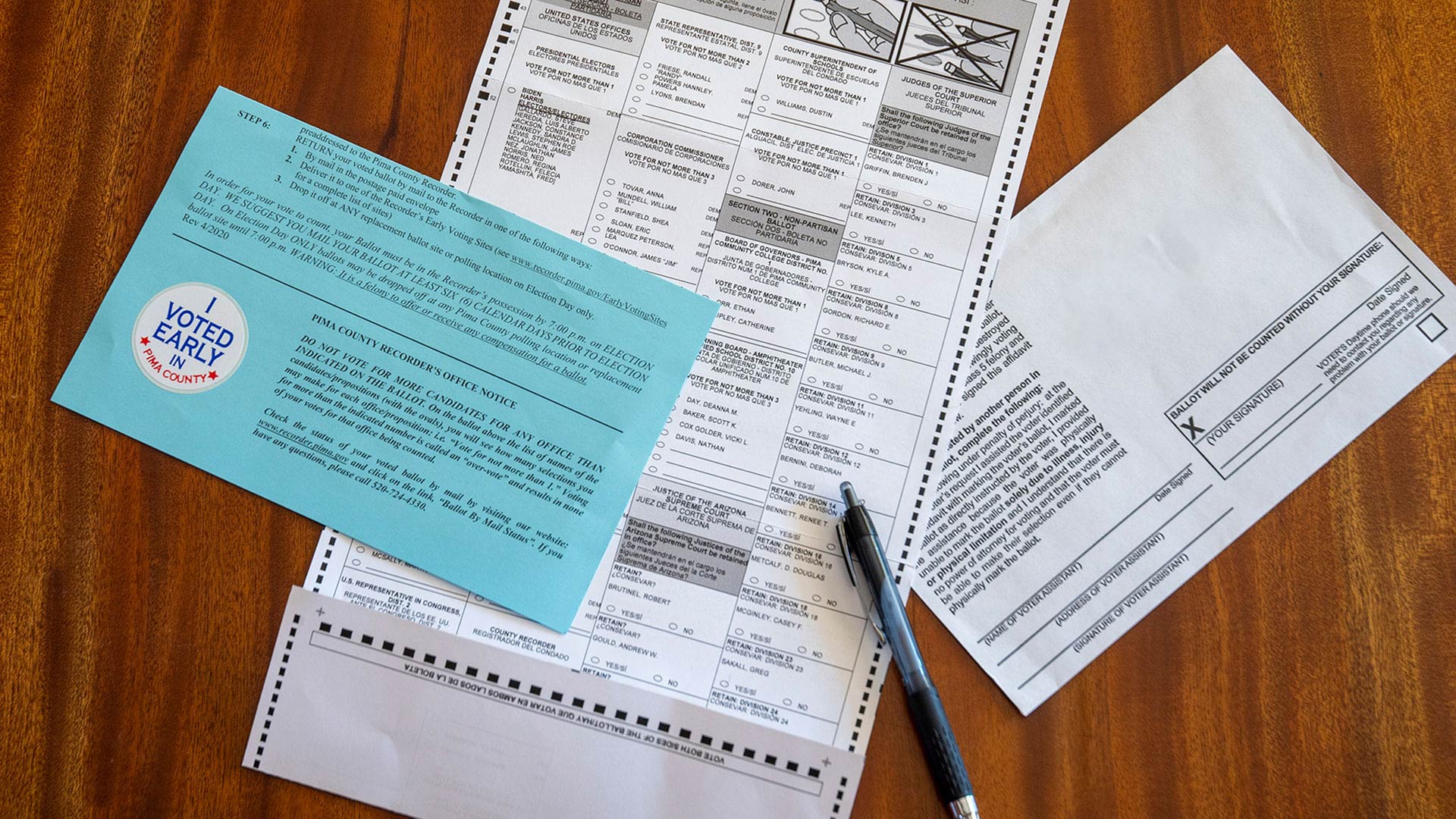 Vote 2020: Mail-In Ballot
CM Greer/AZPM
Phoenix marketing executive Beau Lane joined the Republican primary for Arizona Secretary of State.
In a video announcement Lane said he is a conservative who wants to "restore faith, trust, and integrity to our voting system."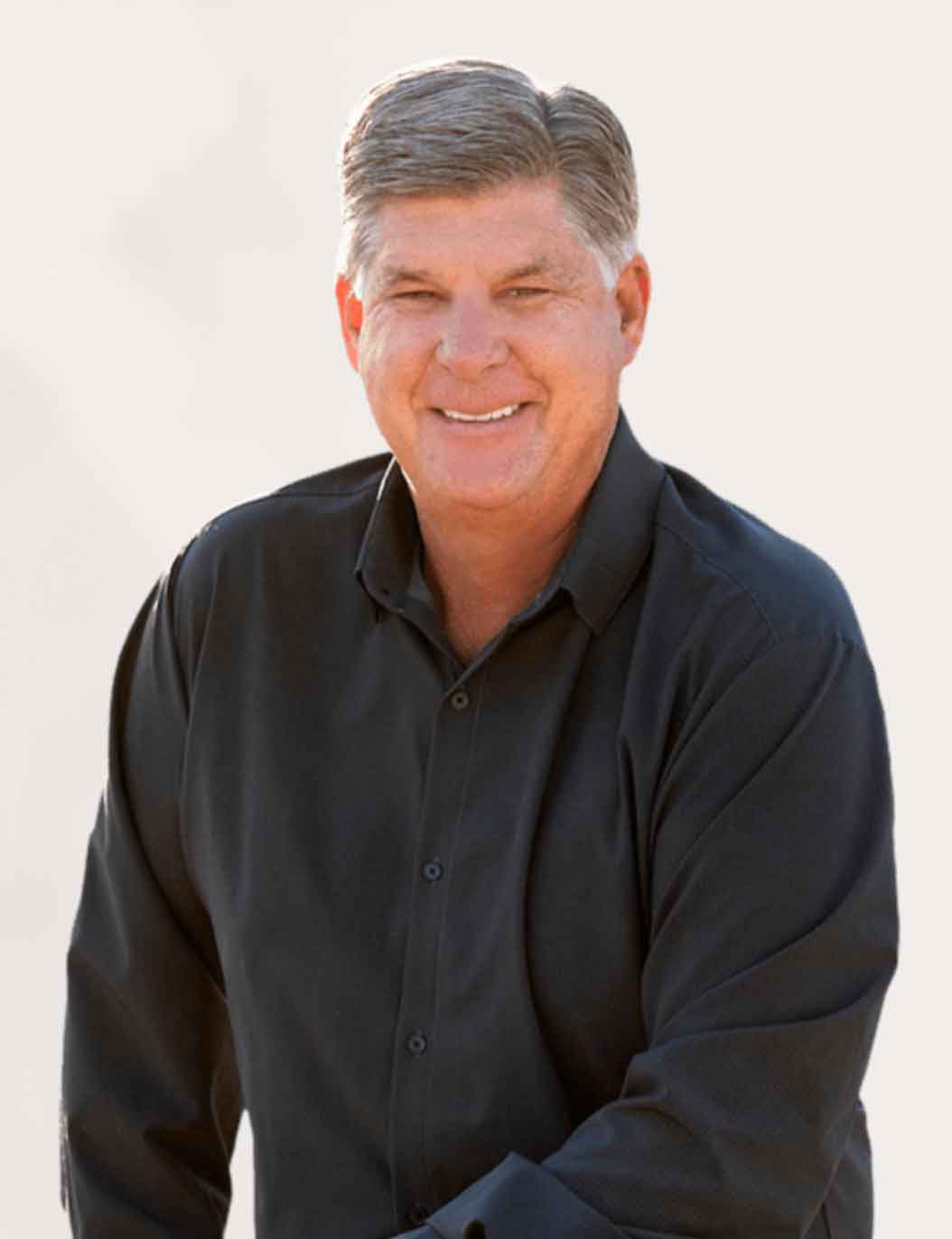 VIEW LARGER Phoenix businessman Beau Lane is running in the Republican primary for Secretary of State. July 2021

Beau Lane for Secretary of State website
In April, Lane signed a letter from Greater Phoenix Leadership to members of the legislature urging them to defeat several bills that the group saw as disenfranchising voters, not election reform.
Three other Republicans are in the race for Secretary of State. One Democrat has officially joined the race to replace Secretary of State Katie Hobbs.