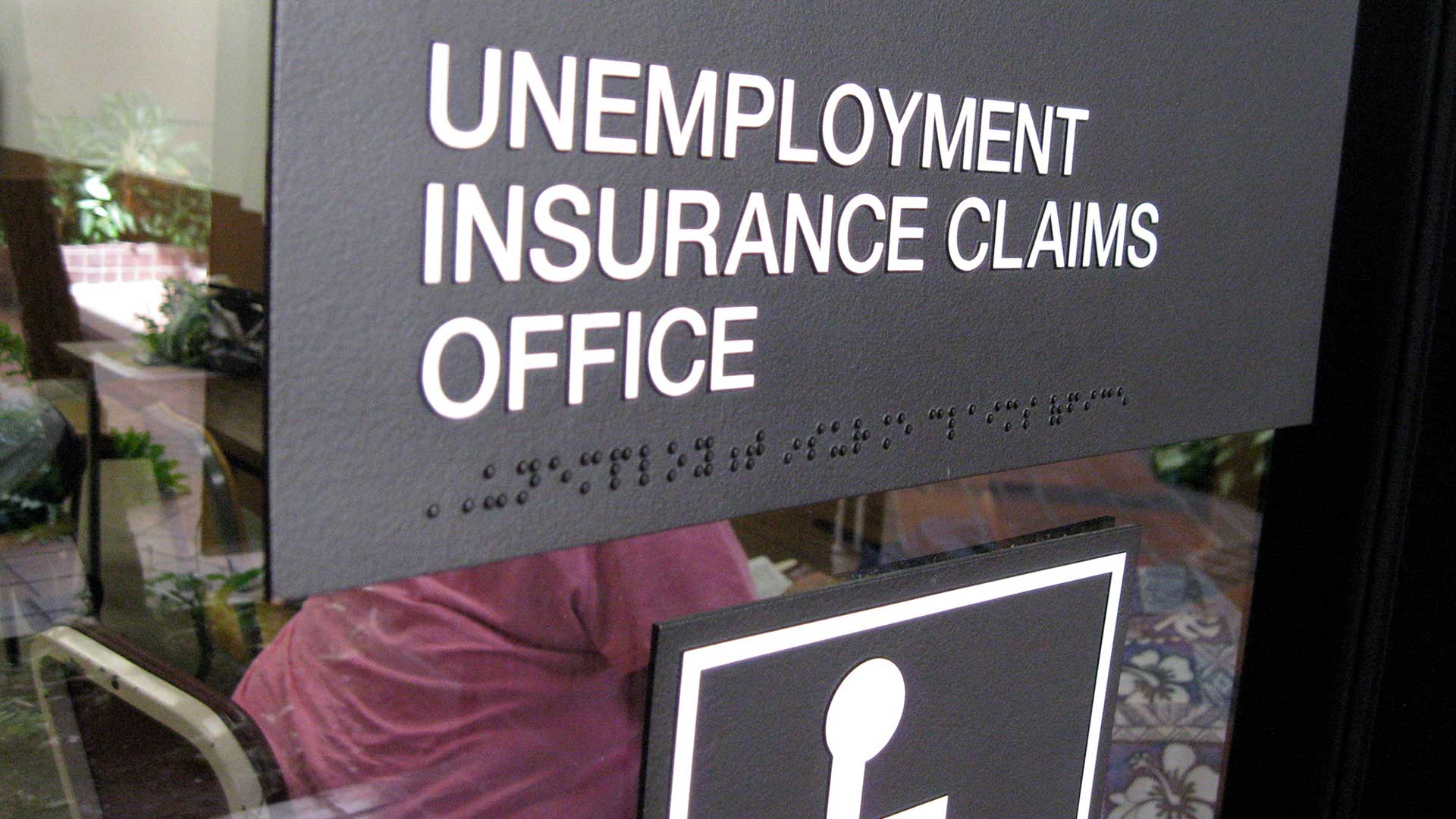 An unemployment insurance claims office.
Bytemarks/Creative Commons
Governor Doug Ducey announced "Return-to-Work" bonuses back in May for Arizonans receiving unemployment benefits who rejoined the workforce by Labor Day. As of this week, just 222 applicants have received those bonuses.
The Department of Economic Security said so far, it has distributed about $420,000 of the $300 million set aside for the program to those new hires when they reached ten weeks on the job.
Grand Canyon Institute Research Director Dave Wells said incentives like these don't usually have the desired effect if they're not rolled out quickly.
"I didn't expect it was gonna be a very effective incentive, anyway, because most people want to get a job because they want to get a job," he said.
The department also said prospective recipients have started but not completed about 18,600 applications, which is over double the number from early August. It said 5,500 people have successfully applied for the program.
Wells said that might be a sign that the program is incentivizing few to return to work, or that there are too many hurdles to receiving the bonus.
"We're well past the 10-week point. So, you would hope that at this point, they would have been able to qualify a lot more people than that," Wells said.
Applications are still open for the program, and there is a rolling deadline.