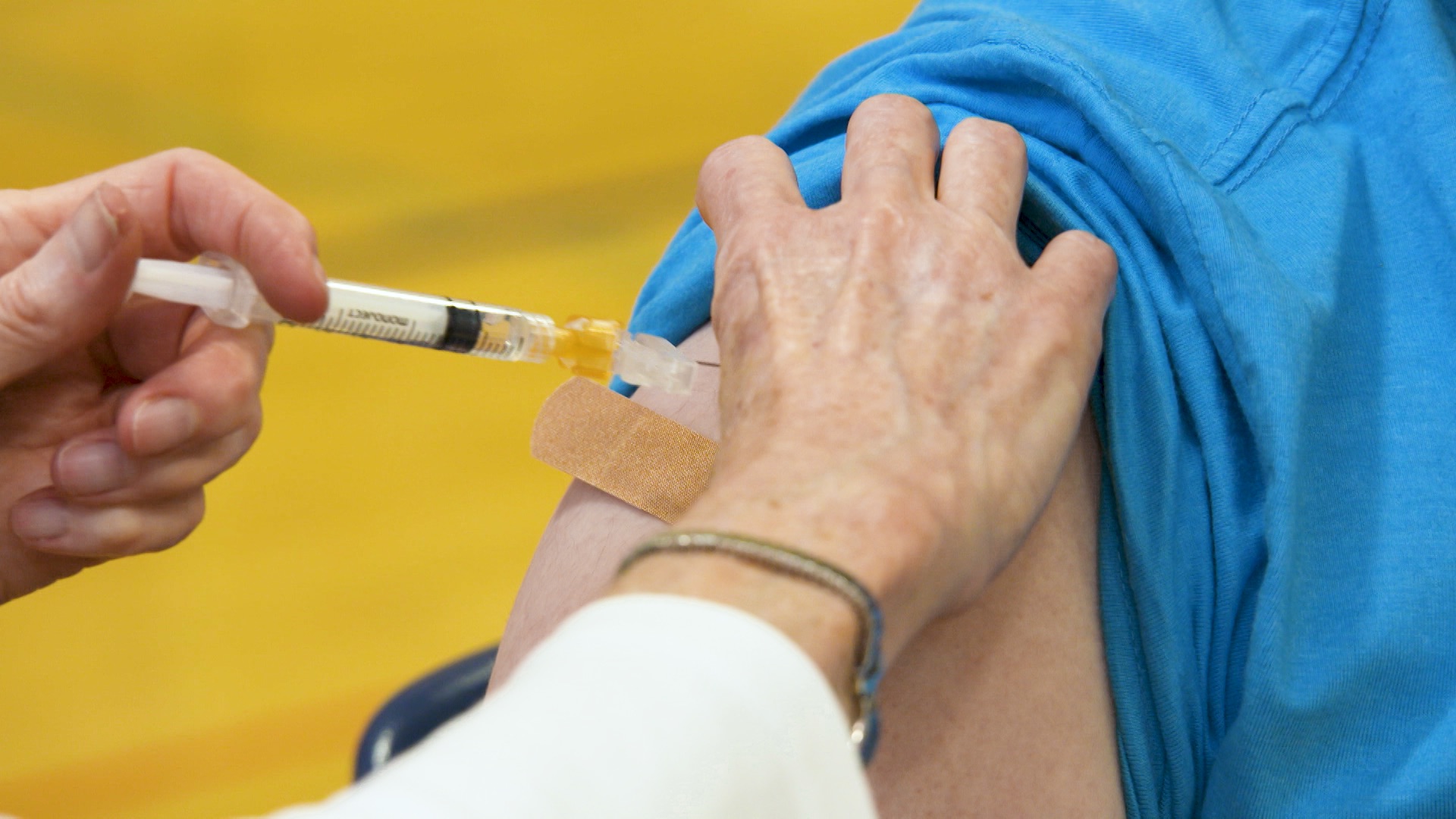 AZPM
Tucson city workers and many Pima county employees will soon face vaccine mandates.

The Tucson city council narrowly voted Tuesday to terminate employees who haven't gotten a COVID-19 vaccination by December 1st.

Council member Steve Kozachik noted the council first approved a vaccine requirement in mid-August.
"And since then co-workers and the public have been placed at risk contracting COVID-19 or the delta variant with every interaction they've had with city workers who have not gotten the vaccination," Kozachik said.
The council held back on forcing the mandate into effect while a state law was in place that blocked vaccine mandates by local governments.

That law has since been thrown out by a state court and state universities last week mandated vaccinations for employees as a result.
Pima County is also moving ahead with a mandate, but only for employees who interact with medically vulnerable people.
The Pima County board of supervisors has failed to reach agreement on a vaccine policy for months, despite the urgings of Democratic board member and physician Matt Heinz, who pushed for a hardline mandate that would require all county workers to get the shot or lose their jobs.
"We have to stop waffling around. We have to just do this and do it right now," Heinz said during a meeting Tuesday.
The board majority compromised on requiring county workers who interact with medically vulnerable people, including the elderly and jail inmates, to get vaccinated by January first or face disciplinary action.