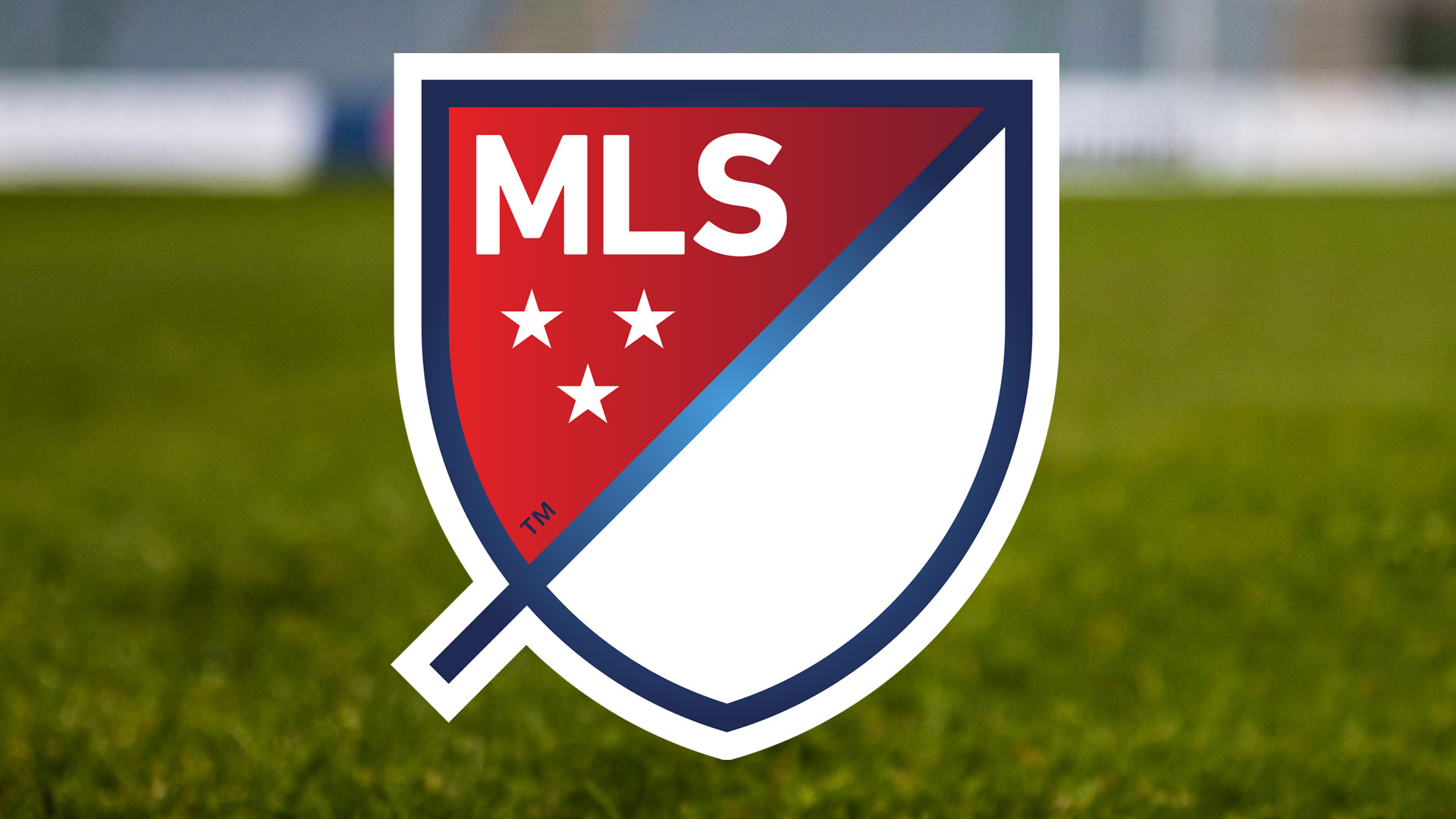 The logo for Major League Soccer.
Three professional soccer matches will take place at Kino Sports Complex each of the next two Saturdays for the Desert Diamond Cup.
This year's tournament features New York City FC, the New York Red Bulls, the Colorado Rapids, Sporting Kansas City, the New England Revolution and the Houston Dynamo.
Games will take place at 1 p.m., 3:30 p.m., and 6 p.m. each Saturday.
Each team will play one game each Saturday. Teams are also taking part in closed-to-the-public scrimmages the prior Thursday.
"For us, it's an incredible opportunity to showcase these international superstars to the people of Tucson so they can enjoy them, and young players can be inspired to try to reach those incredible heights," said Jon Pearlman, general manager of FC Tucson, which hosts the event.
Pearlman said attendance was strong in two exhibition matches that took place earlier at the start of preseason training. He thinks that is a sign that the event is growing in popularity.