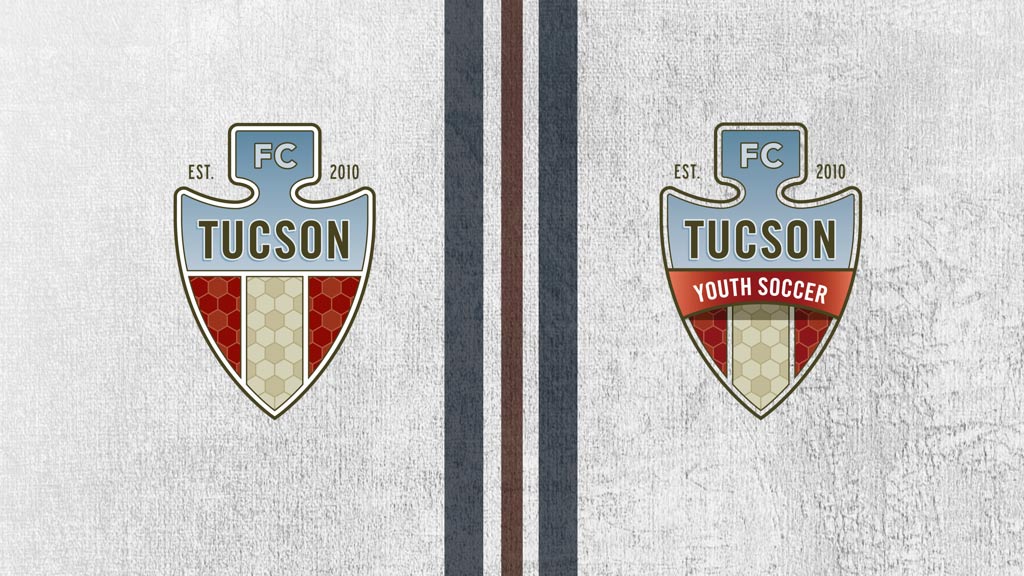 FC Tucson has developed a youth soccer club for Southern Arizona.
FC Tucson/Phoenix Rising
Youth who play for the Tucson Soccer Academy (TSA) or Tanque Verde Soccer Club (TVSC) will be able to call themselves FC Tucson.
Talks in January about merging the two have resulted in the new FC Tucson Youth Soccer Club led by president Ted Schmidt. He says together they account for 2,000-3,000 youth soccer players in Pima County and the city of Tucson.
"By putting the two together we're going to be able to spread the use of these fields a little bit better," Schmidt said. "And create a very strong argument that the city needs to give us some more fields. The county has no more to give."
Schmidt, the president of TVSC and general manager for FC Tucson, collaborated and decided that both clubs should combine resources and coaches and serve as the official FC Tucson Youth Soccer Club.

Placements will begin this May.
If you include all the leagues in Southern Arizona, there are almost 10,000 kids playing soccer, according to Schmidt.

He said the merger and additional fields mean more kids can play the game.
"We had to turn away over 130 new kids last year at the beginning level that wanted to be introduced to soccer," Schmidt said. "We had to tell them, 'We can't accommodate you, we have no place for you.'"
The partnership with FC Tucson will create training opportunities with the professional soccer players and coaching staff.
"The clubs in Phoenix are jealous. They don't know how we were able to pull this off," Schmidt said.

Kids ages 4-19 can join the league. "They will even have the same jerseys," Schmidt said.
Follow Brandon Mejia on Twitter or contact him via email at BMejia@azpm.org.