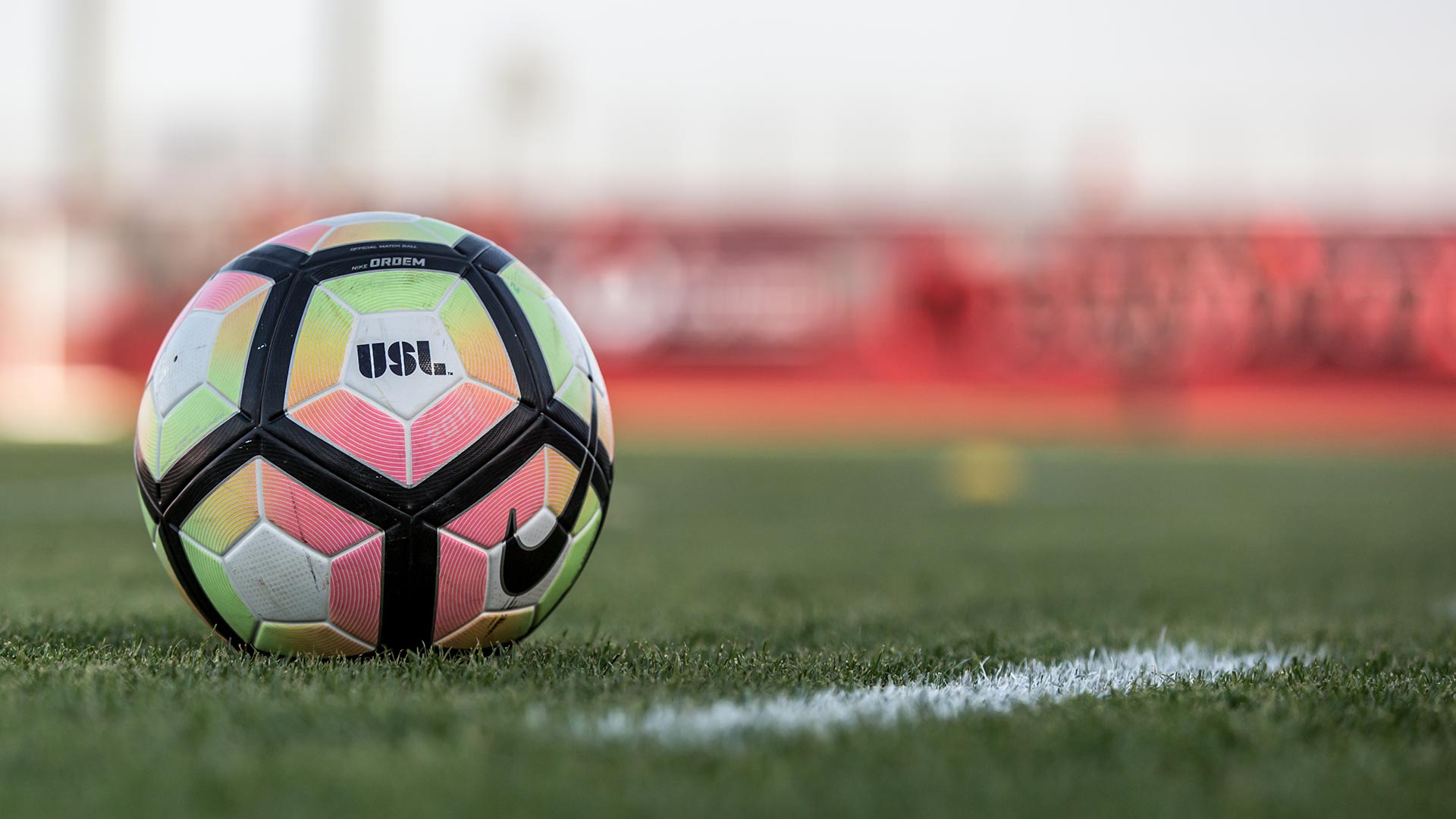 The Phoenix Rising FC bought FC Tucson, of the Premier Development League.
Courtesy Phoenix Rising FC
Reenie Ochoa, director for the Kino Sports Complex, has watched as attendance nearly doubled at games of Tucson's newly professional soccer team, FC Tucson, bringing in almost 1,100 fans per game last season. But the pro leaguers are not the only players growing the sport in Tucson.
The Arizona Youth Soccer Association has more than 44,000 young players who compete all around the state, including at the Kino Sports Complex.
"We hold three of the largest youth soccer tournaments, and because of all the soccer activity, combined with a variety of other sports, we're looking at the start of our expansion," Ochoa said.
Ochoa says Kino is adding 12 natural grass fields by 2020 to the southern end of the Kino Sports Complex, allowing families to avoid having to travel all the way to Phoenix, where other soccer tournaments are held.
Once part of the Premier Development League, FC Tucson was bought last year by Phoenix Rising FC. They were branded as Tucson's first professional franchise and became the first team in the new United Soccer League Division III conference.
Bobby Dulle, Chief Operating Officer for Phoenix Rising, said Tucson supports soccer, and it made sense to develop a professional team here.
"Tucson has shown there is a large number of children playing soccer down in Tucson. The number continues to grow year in and year out at the FC Tucson matches," he said.
Dulle said the goal all along for FC Tucson was to continue to develop Tucson as a pathway for players who want to make it to the United States Soccer League.
Follow Brandon Mejia on Twitter or contact him via email at BMejia@azpm.org.